divelog·blue

Kristaps Dzonsons
In our second day diving in Tofo with Diversity SCUBA, we joined a boatful of other divers for two dives. Like in the first day, we're only showing one of the dives (the second) in the chart above. Also like on the first day, the conditions persist as fairly cold with limited visibility. And today, the current picked up even more—lots of being swept around!
A warning to those diving in the area: if you're not comfortable being swept along, this might not be the place for you! We watched as several divers with questionable trim were battered along the bottom. And even worse, into some coral.
In learning from her SAC rate on the prior day, Huck opted for 15l tanks instead of the usual 12l, as well as a thicker wetsuit (her Beuchat Athena) for warmth at depth.
image gallery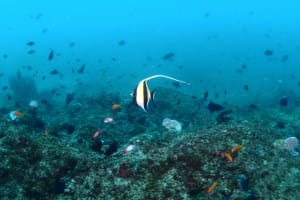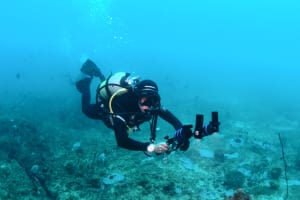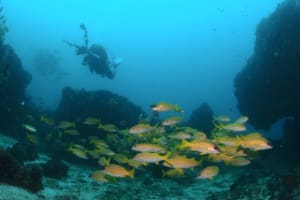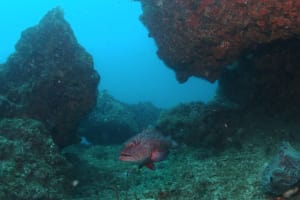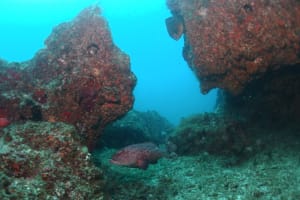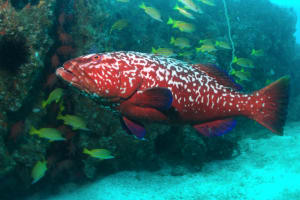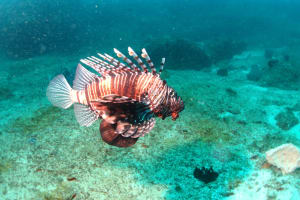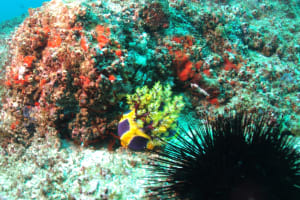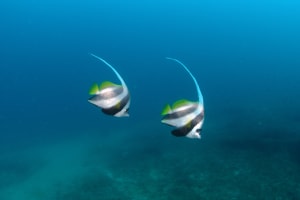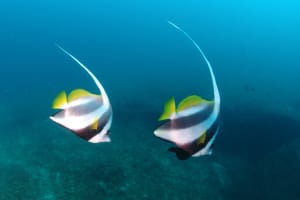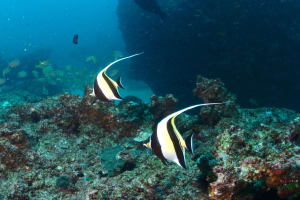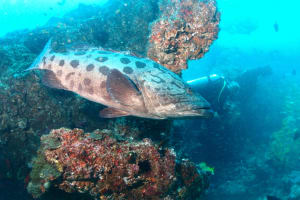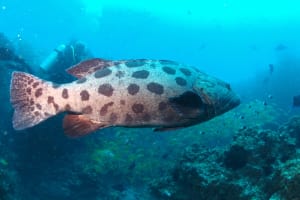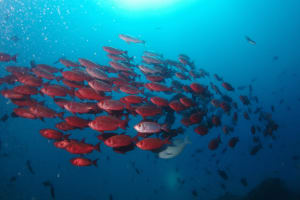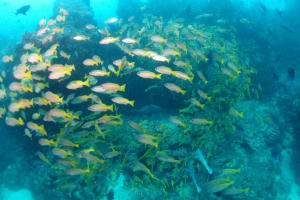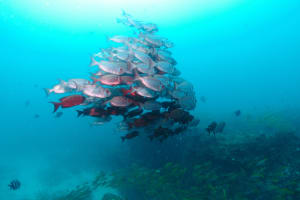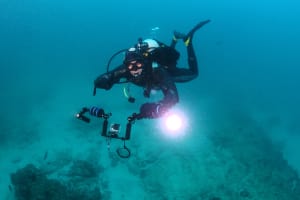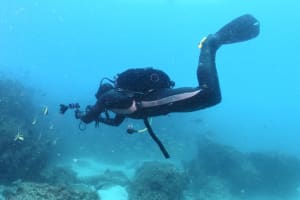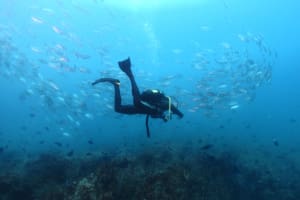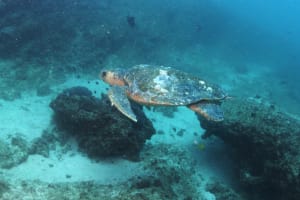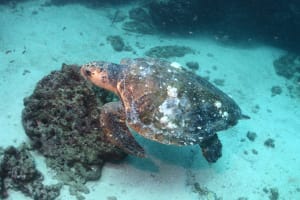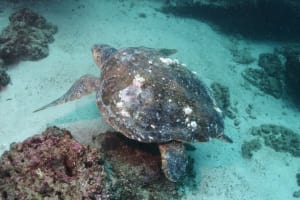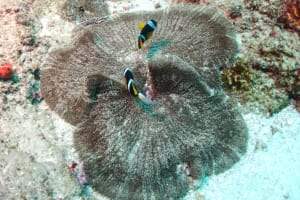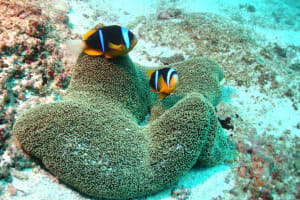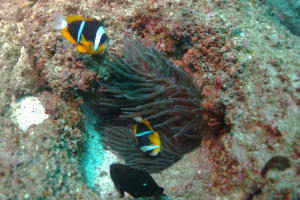 Marine life in this article: Moorish idolbluestripe snapperred lionfishsea applepennant coralfishpotato groupergoggle eyebigeye snapperloggerhead sea turtleClarke's anemonefish.
If you'd like print-quality versions of any image, please contact Kristaps with your request. Except where otherwise noted, content on this page is licensed under a Creative Commons Attribution 4.0 International license. Attribution should be to divelog·blue with a link to divelog.blue.