divelog·blue

Kristaps Dzonsons
After being grounded by a head-cold for a few days, we were finally able to get out and into the water again. We tagged along with a group of SCUBA divers at DNS Diving and dove two locations. Since they were more or less in the same area, let's just call them one.
The dive site sits in at least 20 metres of water, which puts it in the intermediate category for free diving. (Is there such a thing? Deeper dives, where the bottom is still visible, can be difficult due to the visible transit time to the bottom.) But the bottom was beautiful—channels cut from the sands toward the drop-off point.
We spent most of our time within the channels, although we made a few dives out over the wall.
image gallery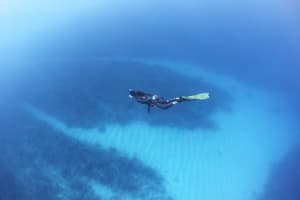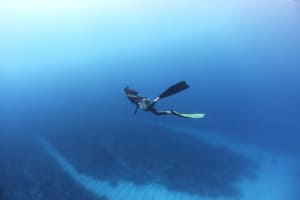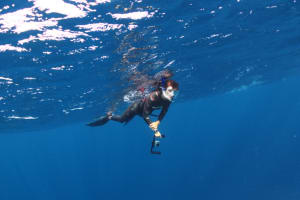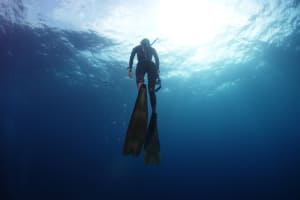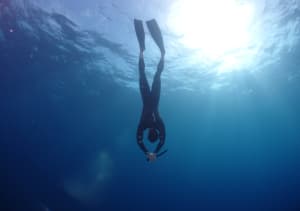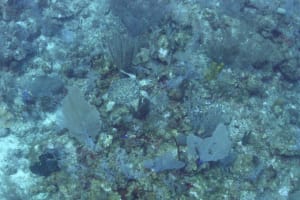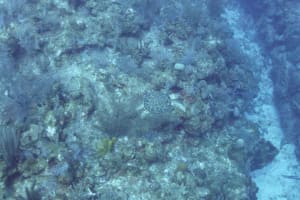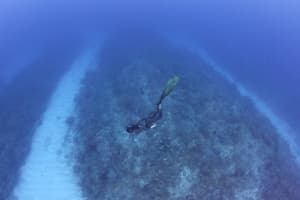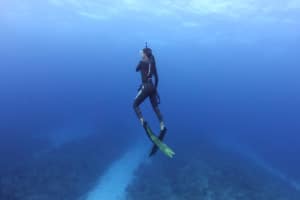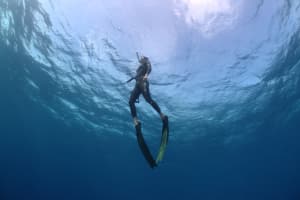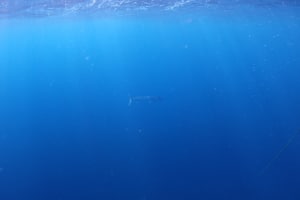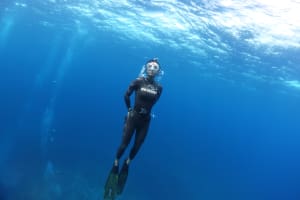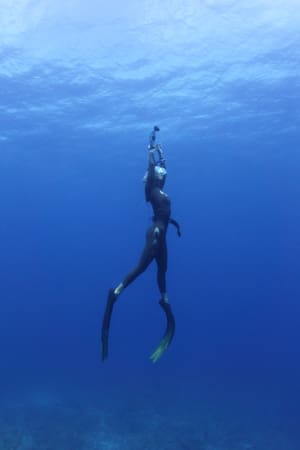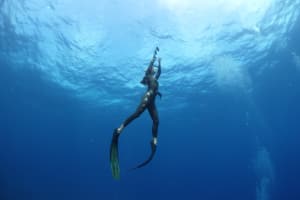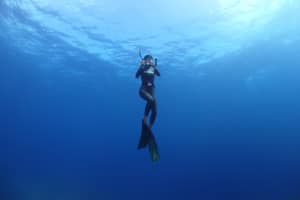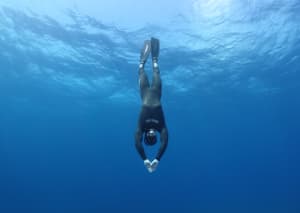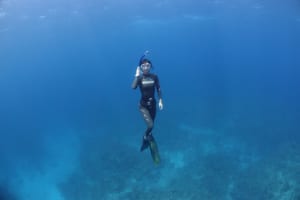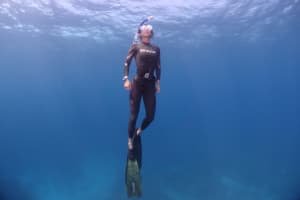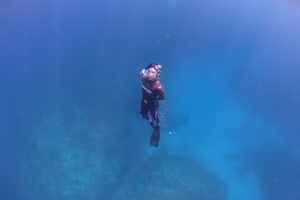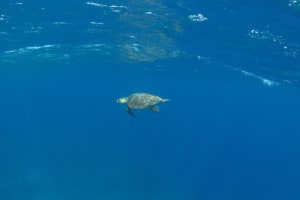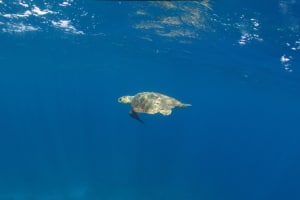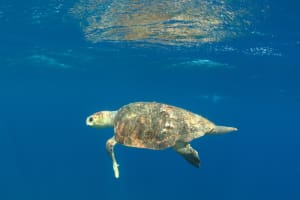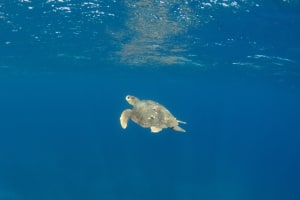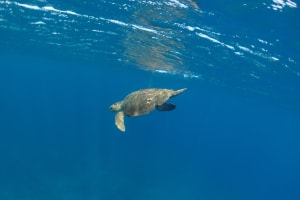 Marine life in this article: green sea turtlegreat barracudaloggerhead sea turtle.
If you'd like print-quality versions of any image, please contact Kristaps with your request. Except where otherwise noted, content on this page is licensed under a Creative Commons Attribution 4.0 International license. Attribution should be to divelog·blue with a link to divelog.blue.