divelog·blue

Kristaps Dzonsons
In preparing to make our way back to Europe, we motored out to Sattahip (around our favourite Koh Krahm—not accessable due to the swells) for a last dive. Or actually set of dives, but let's pretend that they're a single dive. We were joined by Rich, who spent a week with us in Bangkok and diving our corner of the Gulf of Thailand.
As usual in the Gulf of Thailand: murk, murk, murk. This time, however, the pictures turned out better—due, mostly, to acquiring a new Sea&Sea YS-01 strobe for the camera, as well as re-aquiring our favourite Fantasea UWL-09 wide-angle lens recently lost to the deep blue sea.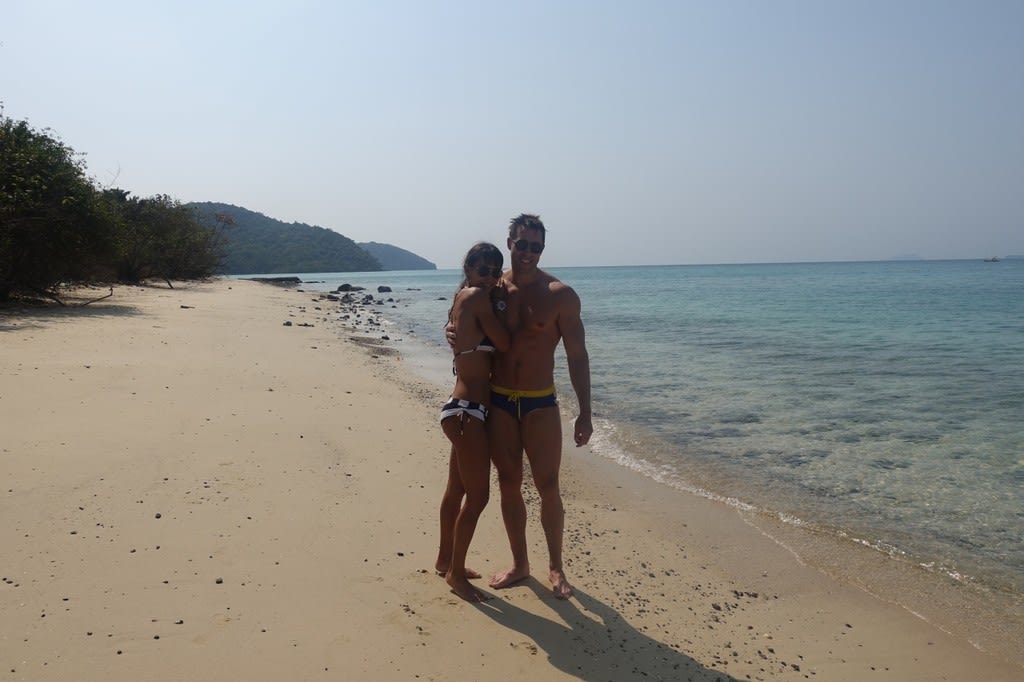 We were pleasantly surprised—despite the murk—at the amount of living coral in the area. Not many fish, but coral of many different varieties.
image gallery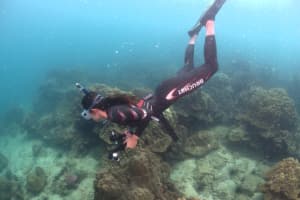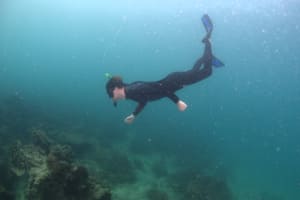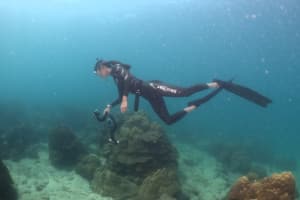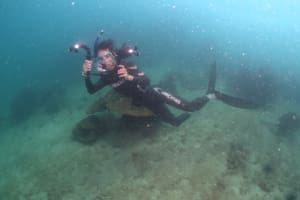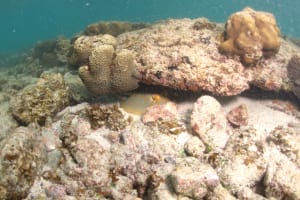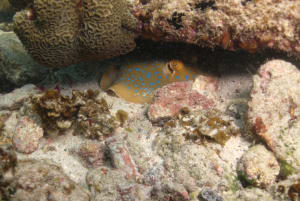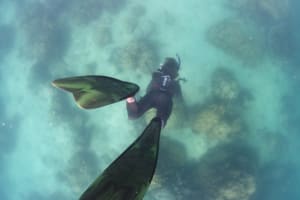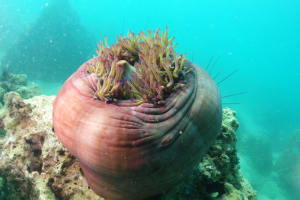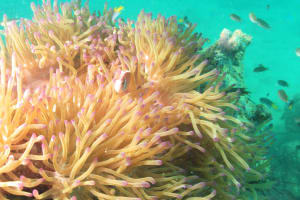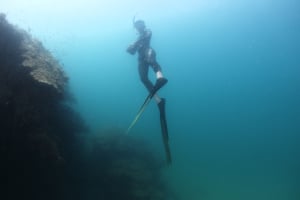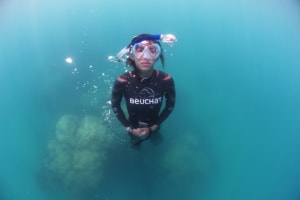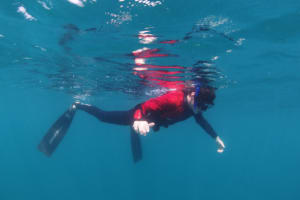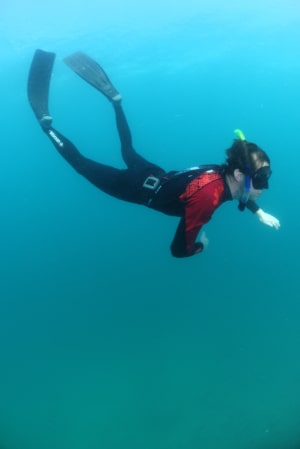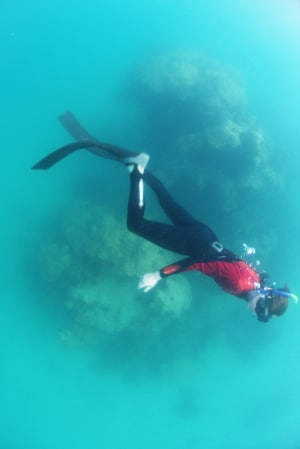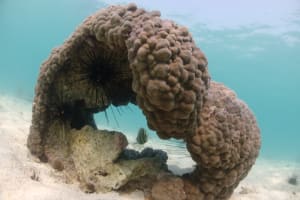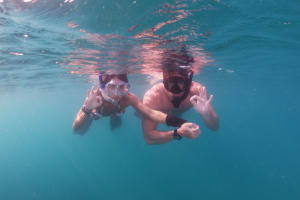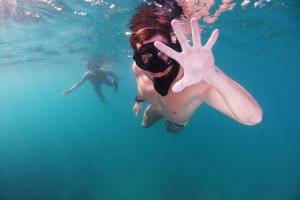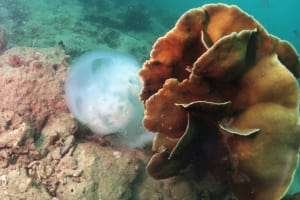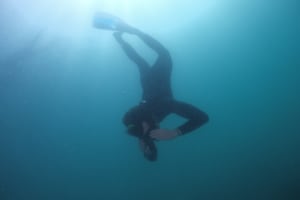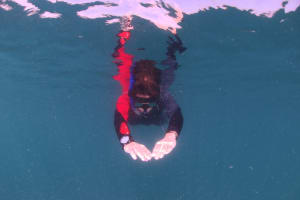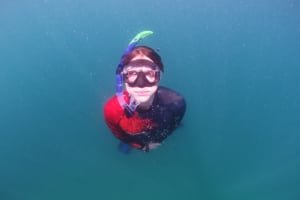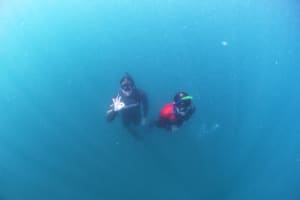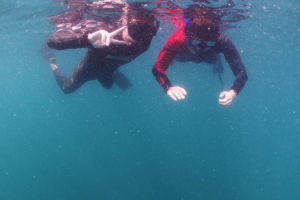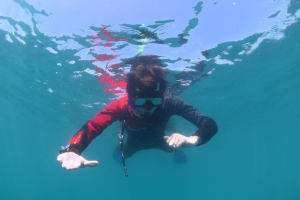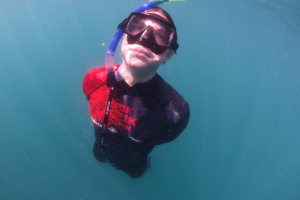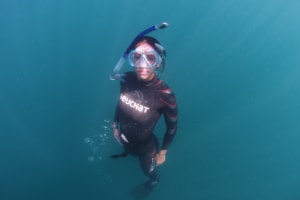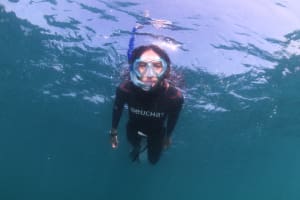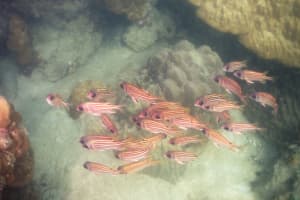 Marine life in this article: blue-spotted ribbontail raymagnificent sea anemonepink skunk clownfisheight-banded butterflyfish.
If you'd like print-quality versions of any image, please contact Kristaps with your request. Except where otherwise noted, content on this page is licensed under a Creative Commons Attribution 4.0 International license. Attribution should be to divelog·blue with a link to divelog.blue.