Misool House Reef, Raja Ampat
divelog·blue

Kristaps Dzonsons
We took a break from Magic Mountain's high current to spend some time free diving the Misool Eco Resort house reef. And are very happy we did! It seemed to be green sea turtle (Chelonia mydas) day: we saw at least three, with one very amicable fellow taking the time to give us a tour of the reef.
We're still in awe over the biodiversity so close to our residence: not only is the house reef home to many black-tip reef shark (Carcharhinus limbatus) (which took an especial interest to Huck), but all manner of beautiful tropical fishes. We strongly urge divers to take the time to circumnavigate the island—one need not go further afield to see an incredible variety of species!
image gallery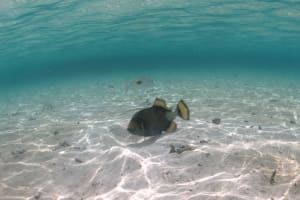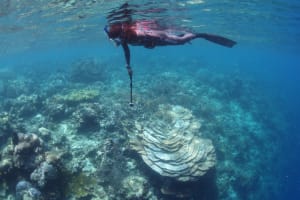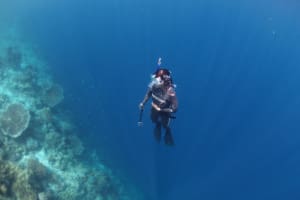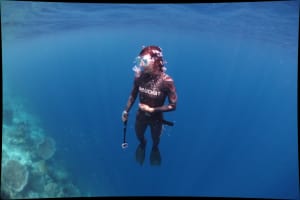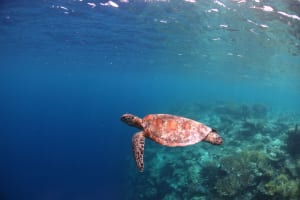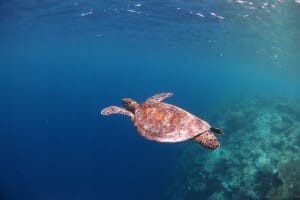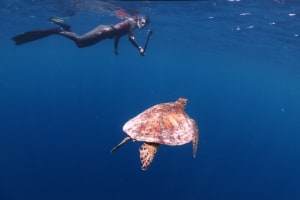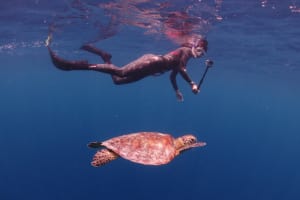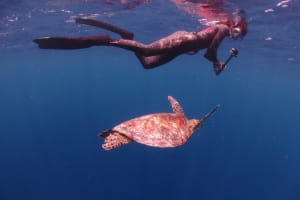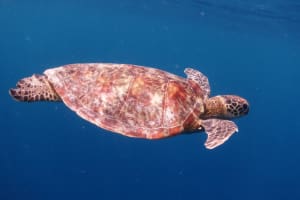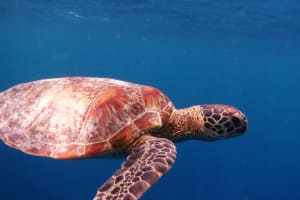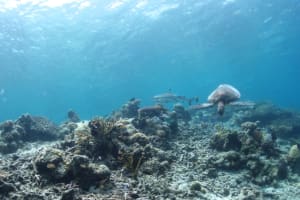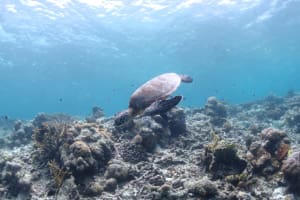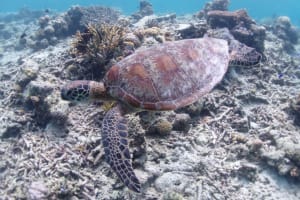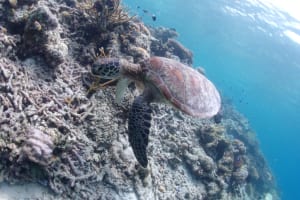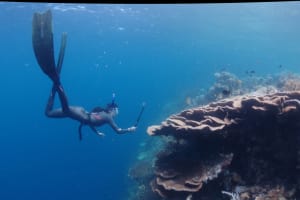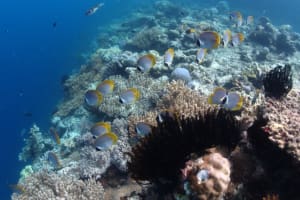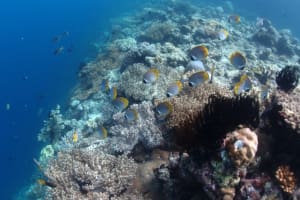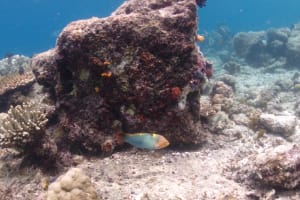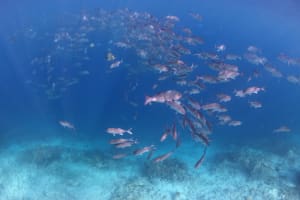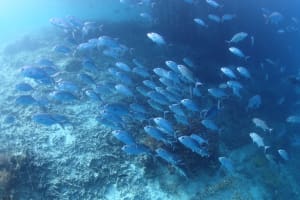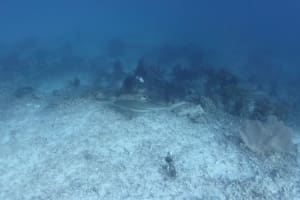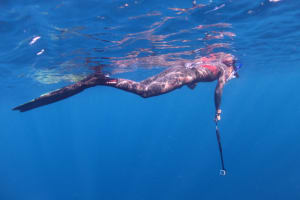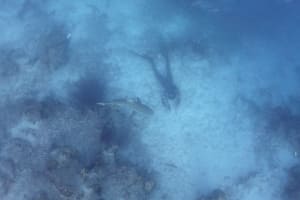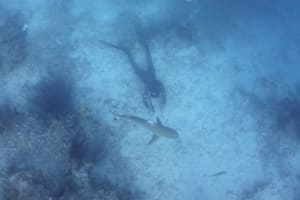 Marine life in this article: green sea turtleblack-tip reef sharktitan triggerfishPhilippine butterflyfishcheckerboard wrasseblue-fin trevally.
If you'd like print-quality versions of any image, please contact Kristaps with your request. Except where otherwise noted, content on this page is licensed under a Creative Commons Attribution 4.0 International license. Attribution should be to divelog·blue with a link to divelog.blue.