divelog·blue

Kristaps Dzonsons
Welcome 2018!
After our warm (if murky) dive yesterday off Koh Krahm, we decided on diving the nearby Koh Krahm Noi. The water was marginally clearer, but that could have been our high spirits. Like at Koh Krahm, it's fun to find rays under rocky outcroppings in the sand. Just be careful of the ever-present sea urchins!
image gallery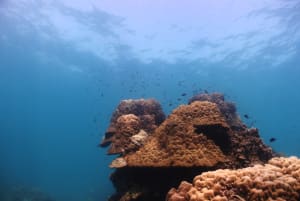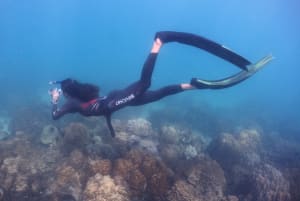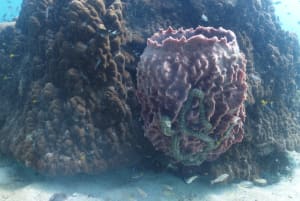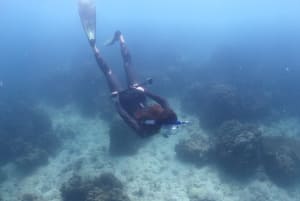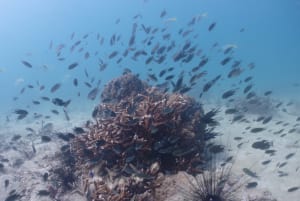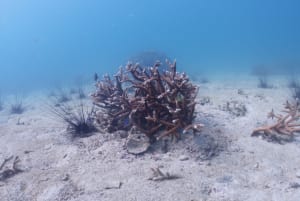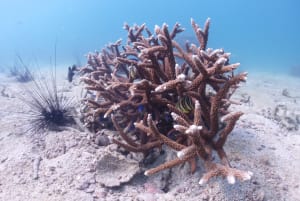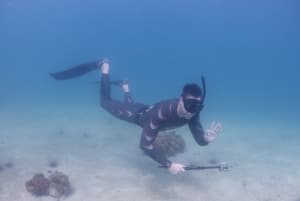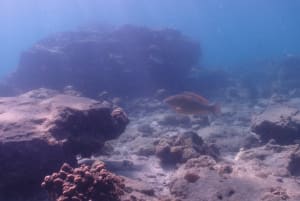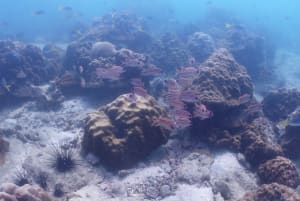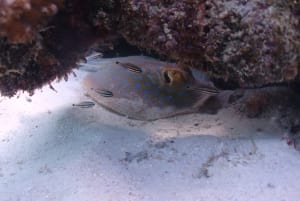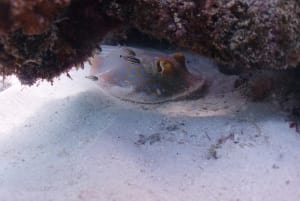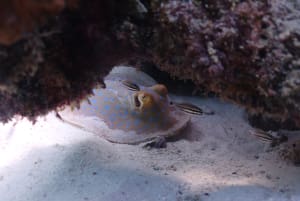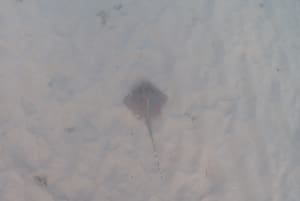 Marine life in this article: damselfisheight-banded butterflyfishblue-barred parrotfishredcoat squirrelfishblue-spotted ribbontail rayblue-spotted stingray.
If you'd like print-quality versions of any image, please contact Kristaps with your request. Except where otherwise noted, content on this page is licensed under a Creative Commons Attribution 4.0 International license. Attribution should be to divelog·blue with a link to divelog.blue.