divelog·blue

Kristaps Dzonsons
We took our first opportunity to get out of Bangkok for a dive, and unfortunately were met by rather strong currents. It's rare to have a non-murky dive in the Gulf of Thailand—today's dive was no exception. But no matter: it's always good to get in the water!
We started out diving off-shore near some rock formations. Unfortunately, the water was so murky (you can see it in some photos) that we opted to head closer to shore. There we found moderately better conditions and even stumbled upon a few blue-spotted ribbontail ray (Taeniura lymma)!
image gallery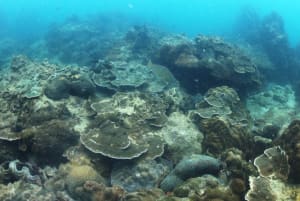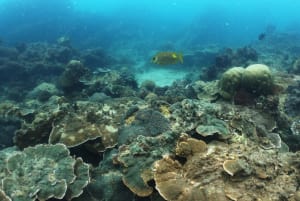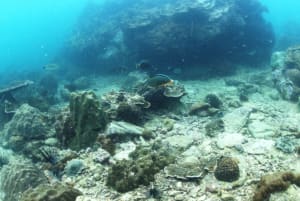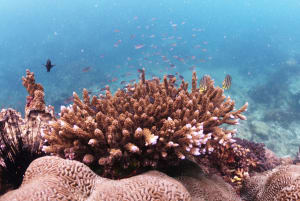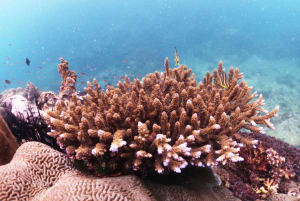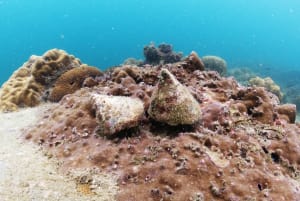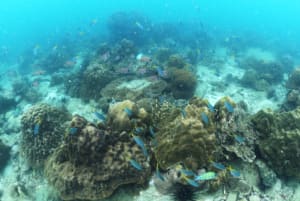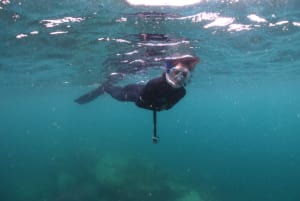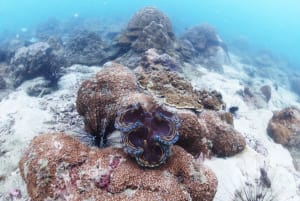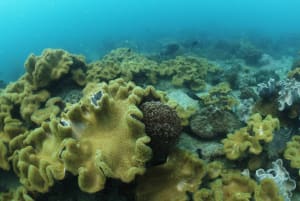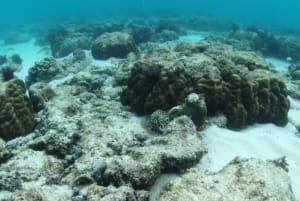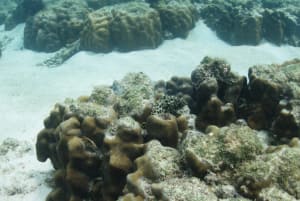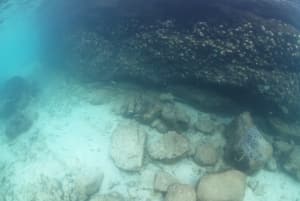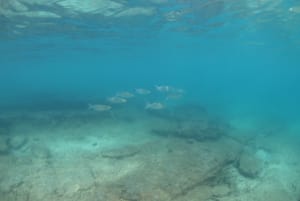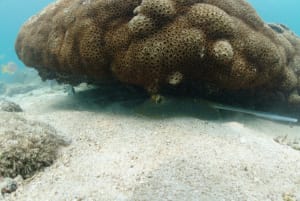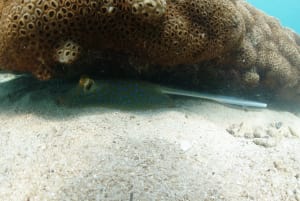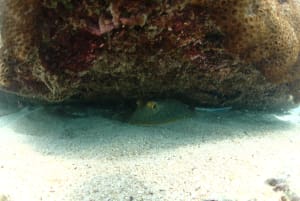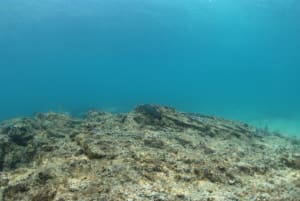 Marine life in this article: blue-spotted ribbontail rayblue-barred parrotfishblue-spotted spinefootorange-spine unicornfisheight-banded butterflyfishyellowback fusilierredcoat squirrelfishboring clamfringelip mullet.
If you'd like print-quality versions of any image, please contact Kristaps with your request. Except where otherwise noted, content on this page is licensed under a Creative Commons Attribution 4.0 International license. Attribution should be to divelog·blue with a link to divelog.blue.