divelog·blue

Kristaps Dzonsons
All good things eventually come to an end. And after ten days aboard the Proteus, guided by Tony Wu, it's time to say good-bye to our fellow adventurers.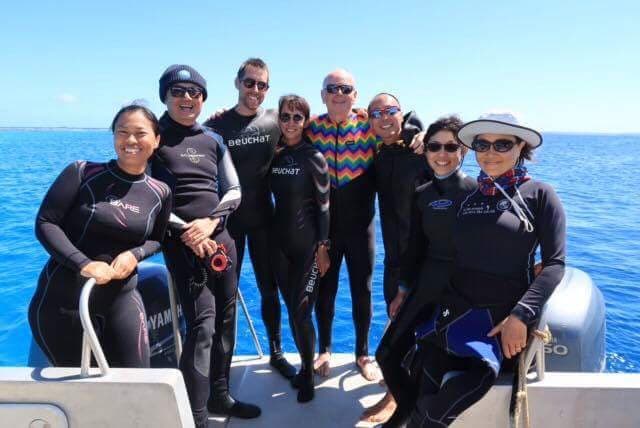 What did we learn? More about whales than I can process: beyond learning about their behaviour in situ, Tony Wu gave presentations on both the humpback whale (Megaptera novaeangliae) and (on a rainy day) the sperm whale. What else? To stop using the JPG files given by the camera and directly manipulate the RAW photos. How one's travel partners make or break an expedition. (And in this case, made!) How to pull on a wet wetsuit in no time at all. How to mend tears in a wetsuit that's been pulled in when wet. That no matter what the conditions, sediment in the water will kill any photograph. How to teach westerners to eat with a spoon and fork. (The fork just cannot stand on its own next to the spoon for versatility!) The list goes on and on…
What are our favourite movies?
Below are a selection of the best images, cleaned up, from our trip. There were so many to choose from—enjoy! Thanks again to Tony Wu, the crew of the Proteus, the Mandala Resort, Sharon Walters, and our fellow adventurers.
image gallery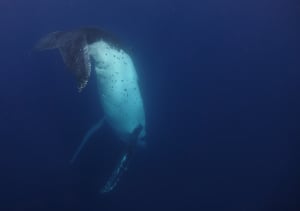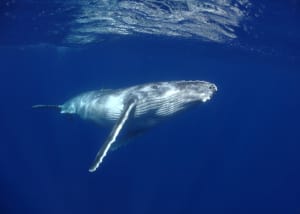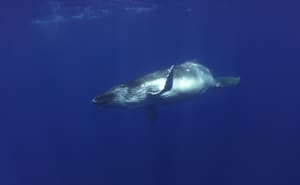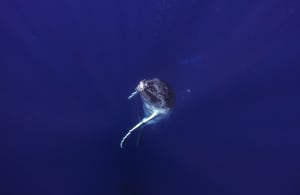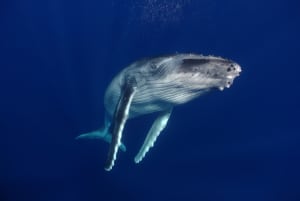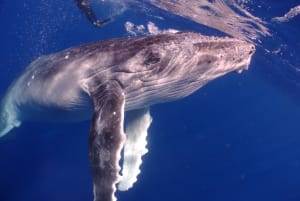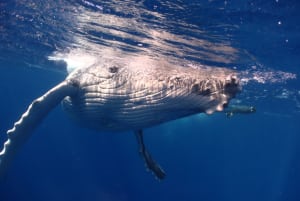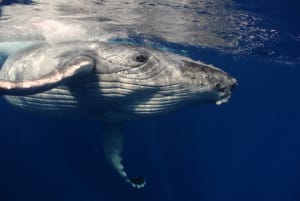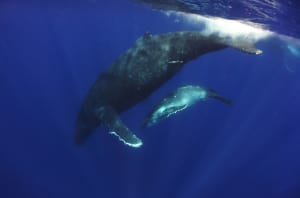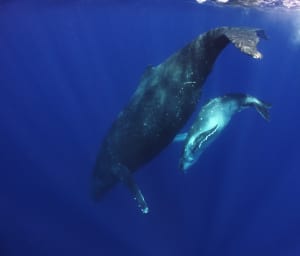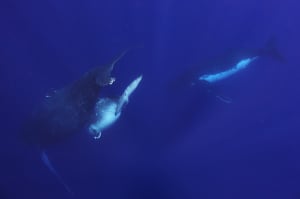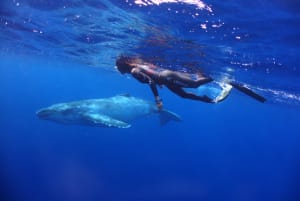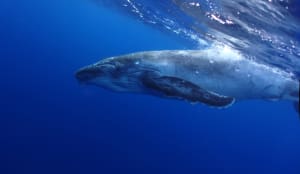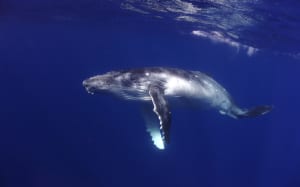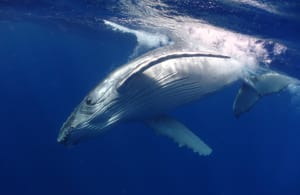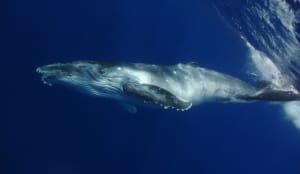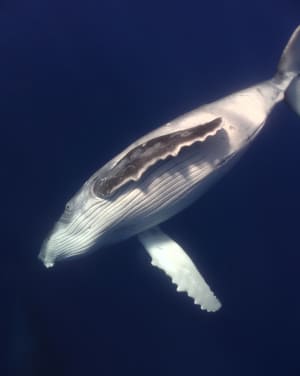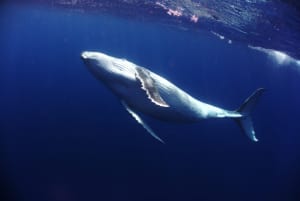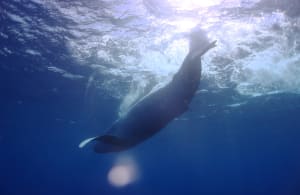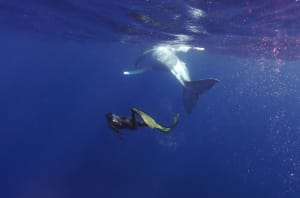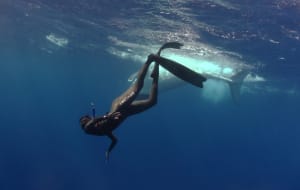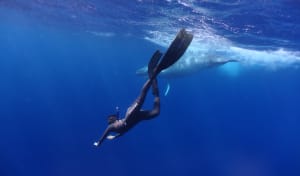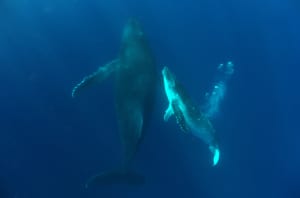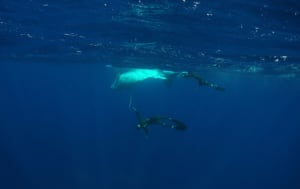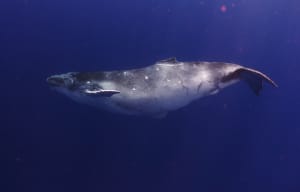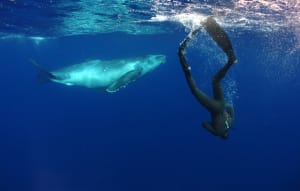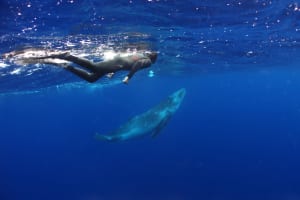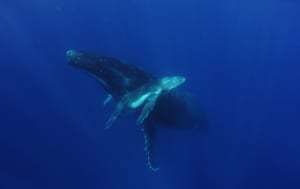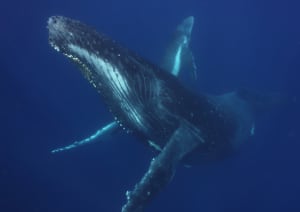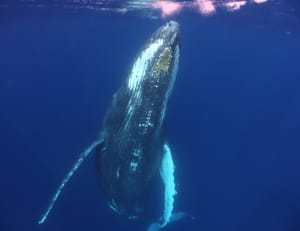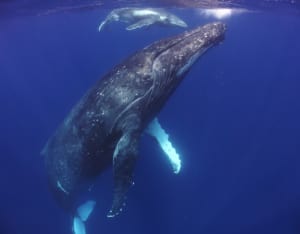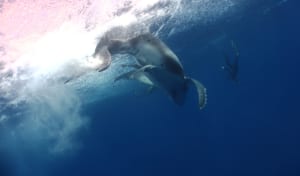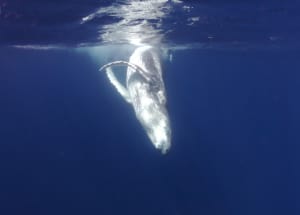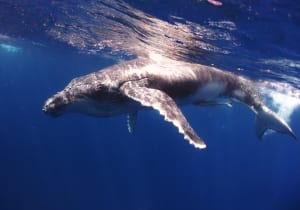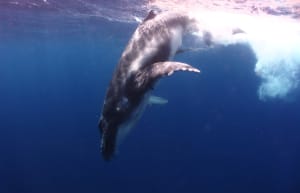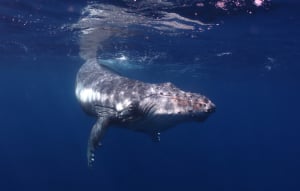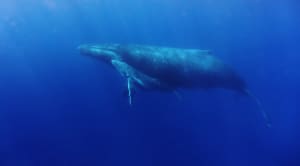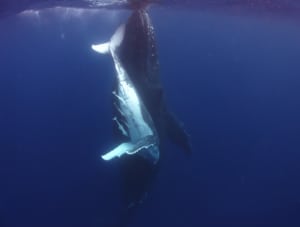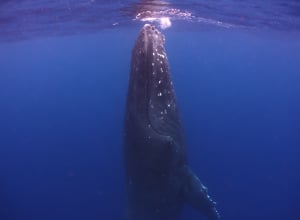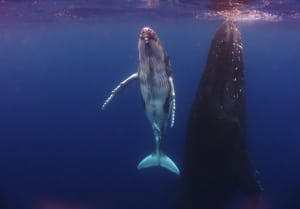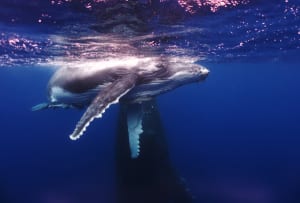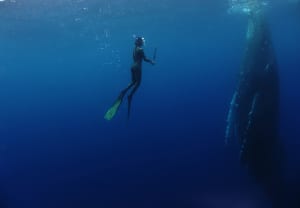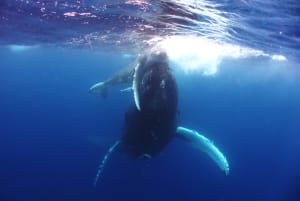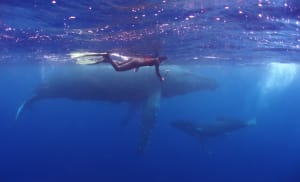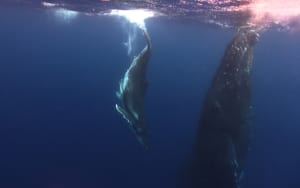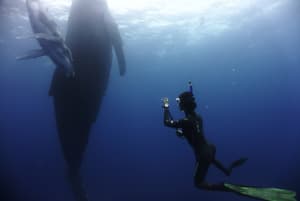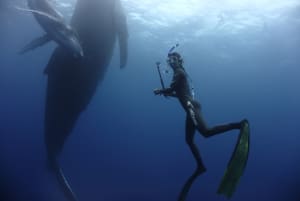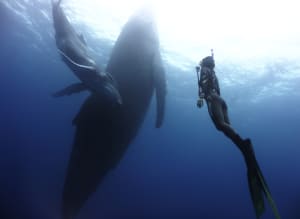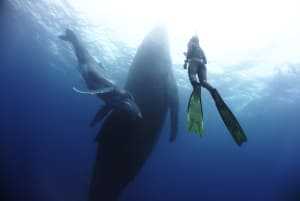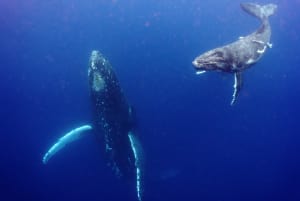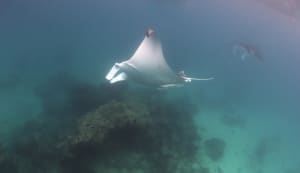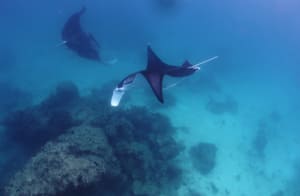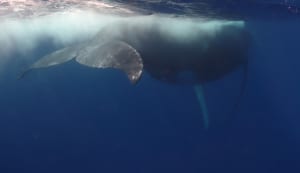 Marine life in this article: humpback whalereef manta ray.
If you'd like print-quality versions of any image, please contact Kristaps with your request. Except where otherwise noted, content on this page is licensed under a Creative Commons Attribution 4.0 International license. Attribution should be to divelog·blue with a link to divelog.blue.