divelog·blue

Kristaps Dzonsons
On our way to a nearby island for humpback whale watching, we stopped in Tonga'tapu. Not wanting to spend all day lounging around our hotel, we set off in search of a boat to take us for a quick dive in the nearby islands. Finding that most boats had already left for whale-watching, we happened to see one by Whale Swim Tours still docked. We contacted the owner and arranged a half-day trip to nearby Big Mama Yacht Club.
The area around Tonga'tapu is very peculiar in that it has many scuttled ships for snorkelers. One usually finds one or two in any area, but there were at least a half dozen. We dove around one particular wreck directly alongside an island, as the others were in choppy water.
While a lot of fun, visibility was quite poor. There were a decent assortment of fish as well.
image gallery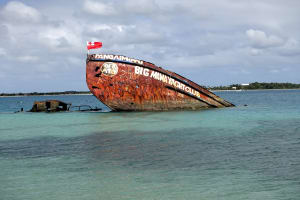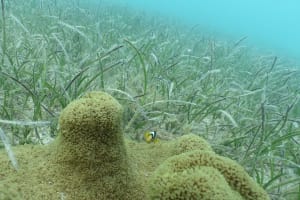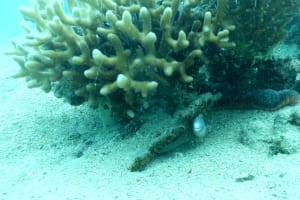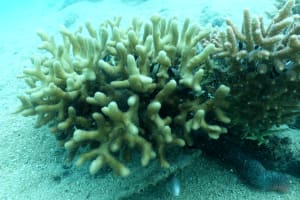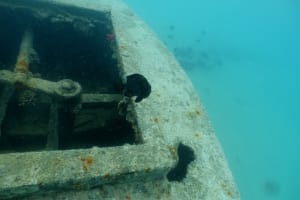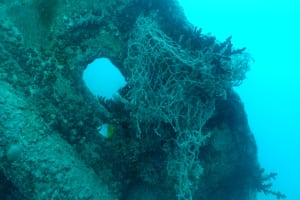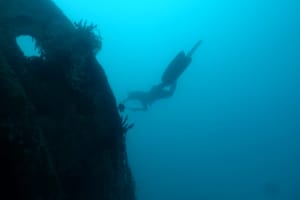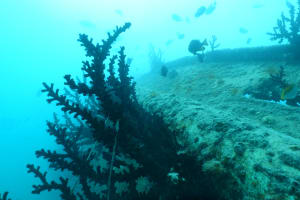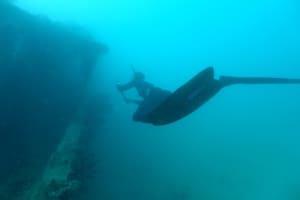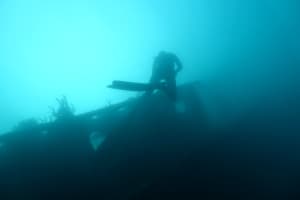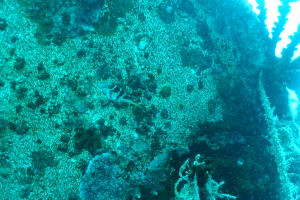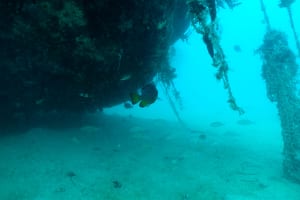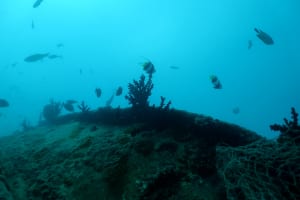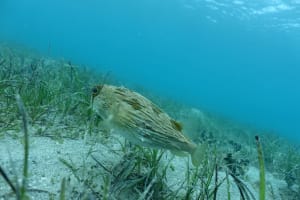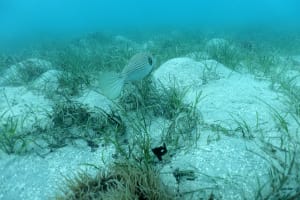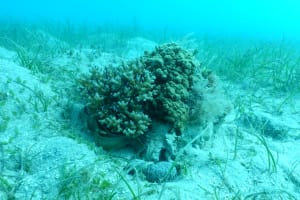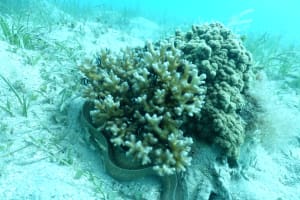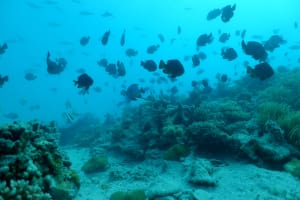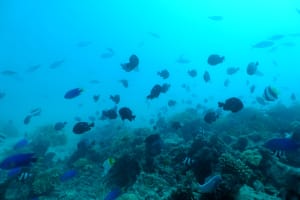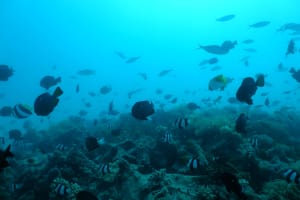 Marine life in this article: Clarke's anemonefishgreyface moray eelwhite-tail dascyllusthreespot dascyllusthreadfin butterflyfishsaddled pufferfishpennant coralfishlongspine porcupinefishnarrow-lined pufferblue damsel.
If you'd like print-quality versions of any image, please contact Kristaps with your request. Except where otherwise noted, content on this page is licensed under a Creative Commons Attribution 4.0 International license. Attribution should be to divelog·blue with a link to divelog.blue.