divelog·blue

Kristaps Dzonsons
This is the second in a three-part series. As in the other articles, we welcome Kristaps' brother R., sister-in-law M., older nephew N., and younger nephew L.
Seeing as how the waters of St Elmo's Bay were rather choppy for beginners, we headed to Anchor Bay, which sits alongside the famous (?) Popeye Village. This is a great place to take beginners, as it features a breakwater beyond which are clear, shallow waters.
One of the goals of this dive was for everybody to master the art of immobility on the surface. Easy for adults; difficult for children!
Once achieved, we also spent a lot more time learning how to duck dive and not hold the snorkels in our mouths. For long-term divers, this is part of the duck dive; for beginners, this is usually a manual process once beginning to equalies. And of course, the equalisation itself—preemptively!
image gallery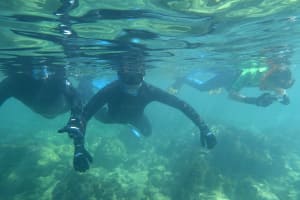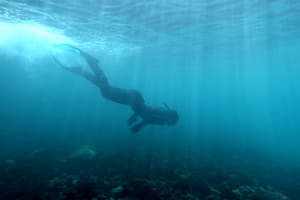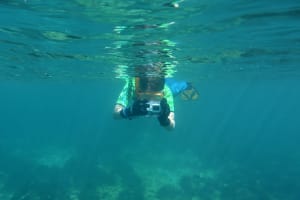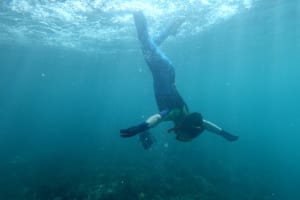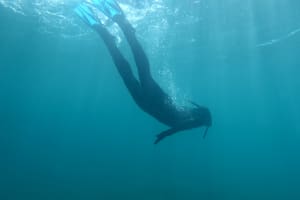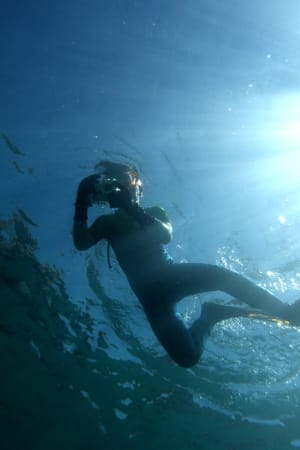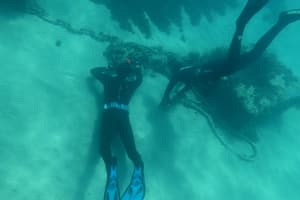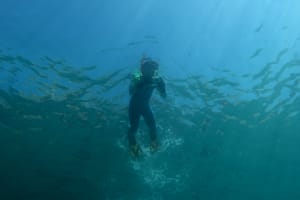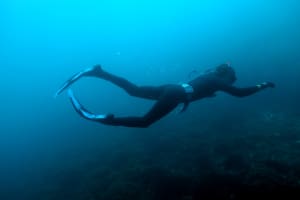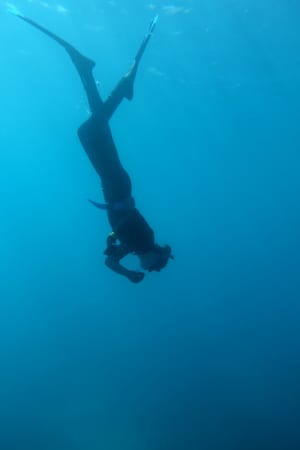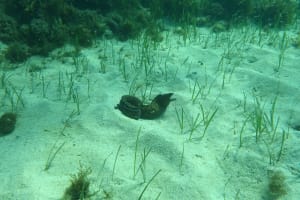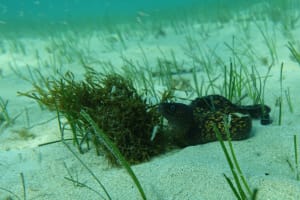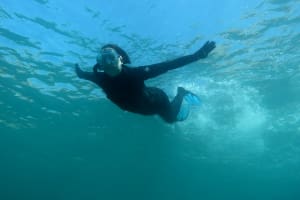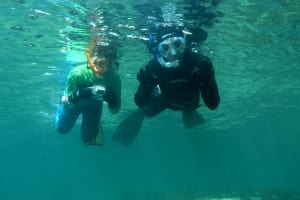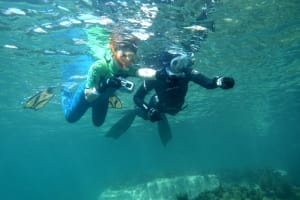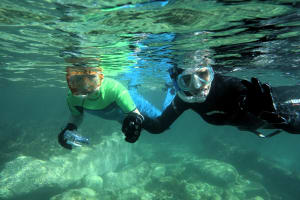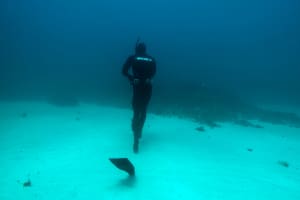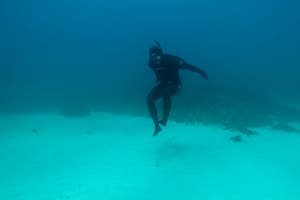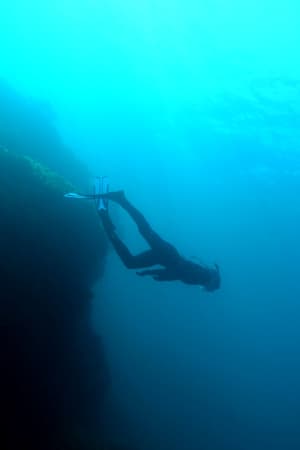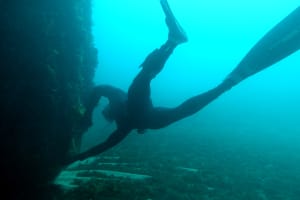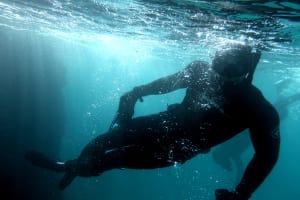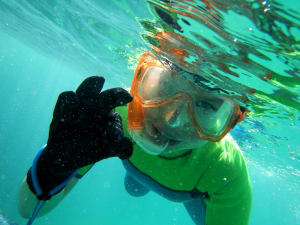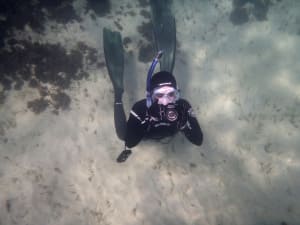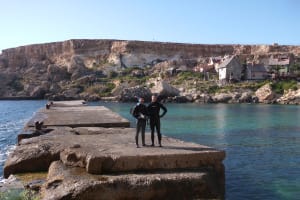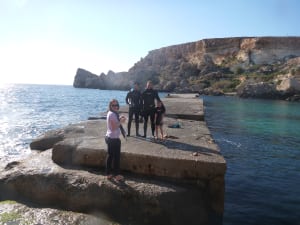 Marine life in this article: Mediterranean moray eel.
If you'd like print-quality versions of any image, please contact Kristaps with your request. Except where otherwise noted, content on this page is licensed under a Creative Commons Attribution 4.0 International license. Attribution should be to divelog·blue with a link to divelog.blue.