divelog·blue

Kristaps Dzonsons
We finally had a chance to do some pair free diving last weekend after a spell of winter-time chest congestion. Perfect weather in our fair Malta! Winds at 7 knots from the west-northwest. Since western winds flow over the island, St Elmo's Bay (here on the eastern shore) was calm and untroubled. (Thus we entered from the usual place instead of from the slipway, which is useful in heavier weather.)
Huck has been slowly getting used to diving with a dive computer. Well, Kristaps' dive computer—who, in the meantime, is making use of an HW OSTC 2C. (Or more often than not, simply using his wrist watch chronometer.)
Plenty of sea creatures to be seen today! It's fairly straightforward to find common cuttlefish (Sepia officinalis): just look for a rock that moves with the current. (They're usually in shallower waters.) The common octopus (Octopus vulgaris) is more difficult, but it can be seen by its little home: a circle of stones and detritus.
image gallery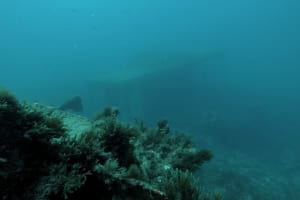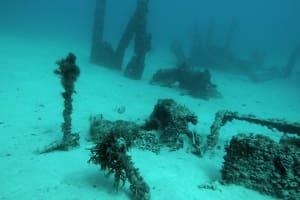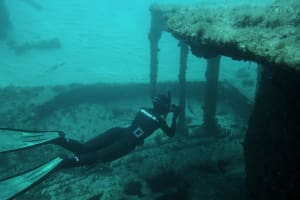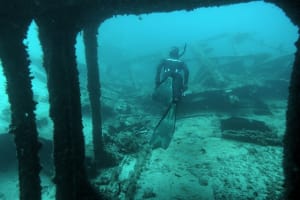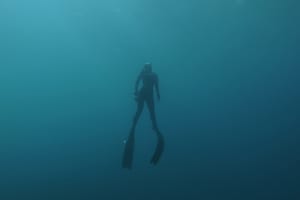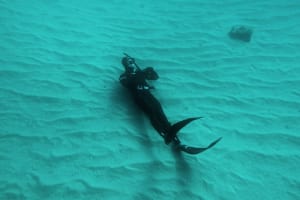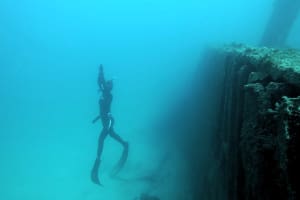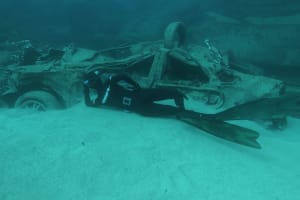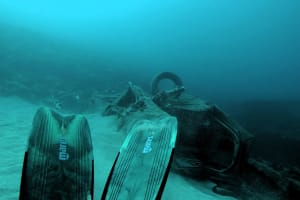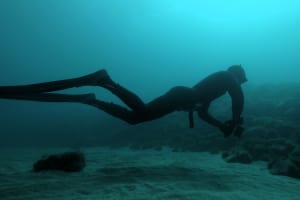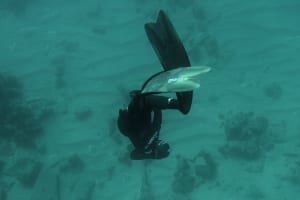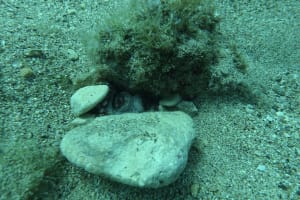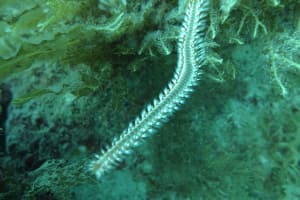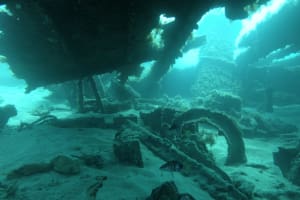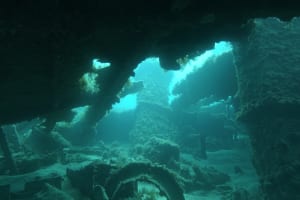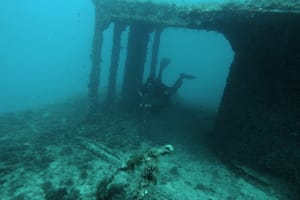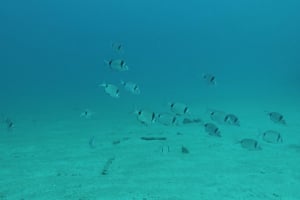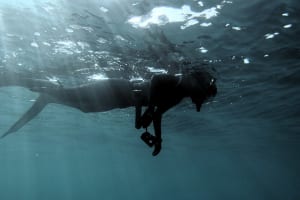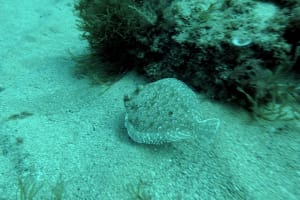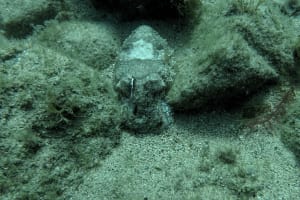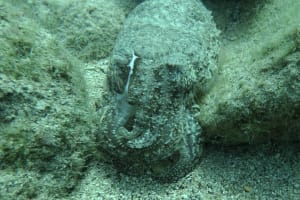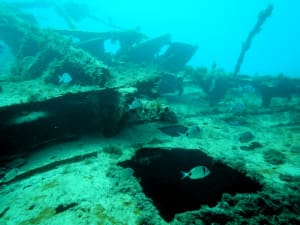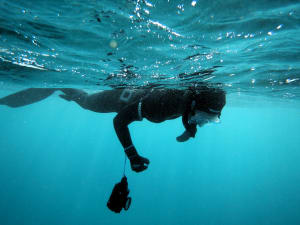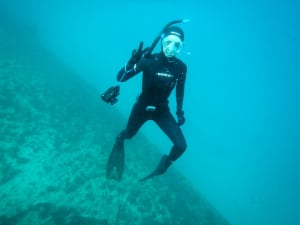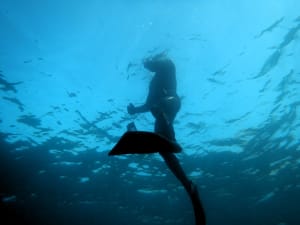 Marine life in this article: common cuttlefishcommon octopustwo-banded breambearded fire-wormpainted comberwide-eyed flounder.
If you'd like print-quality versions of any image, please contact Kristaps with your request. Except where otherwise noted, content on this page is licensed under a Creative Commons Attribution 4.0 International license. Attribution should be to divelog·blue with a link to divelog.blue.