divelog·blue

Kristaps Dzonsons
This is the first in a series of dives in beautiful Malta with Techwise, part of Divewise. We're conducting a series of technical dive courses to push down below 30 metres and beyond the usual one-tank, no decompression limit dives. Both of us are very excited!
We began with an introductory dive — getting a sense of the waters and the folks who work there. And we learned that the waters, despite being the warmest in Europe, are still very, very cold! Despite having our 7 mm wetsuits, 2.5 mm gloves, and borrowed 2.5 mm hoods, we were still cold after only a few minutes in the water. So much for being tough diving types!
We happily took the time to try on some dry suits for our next dives. More [warmer] dives soon to come!
image gallery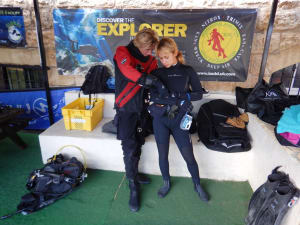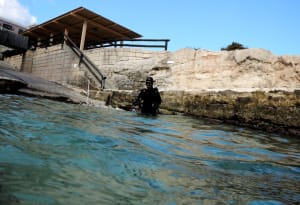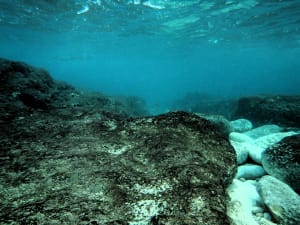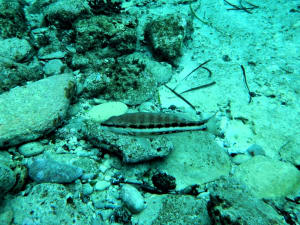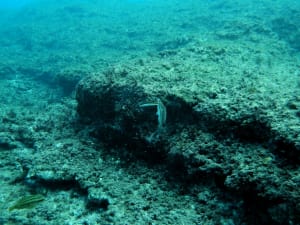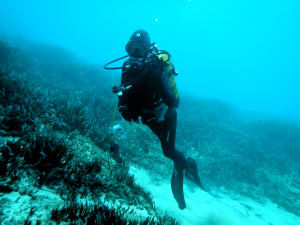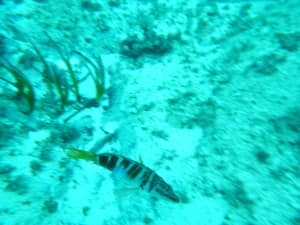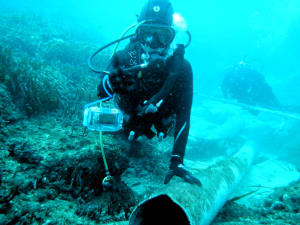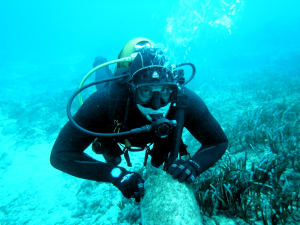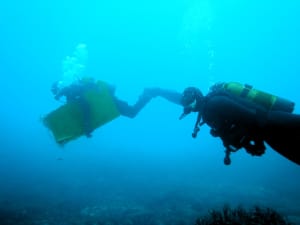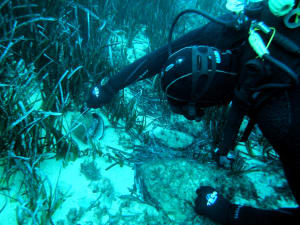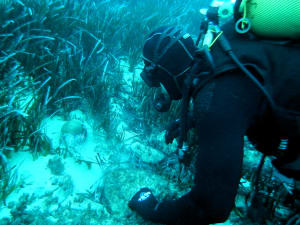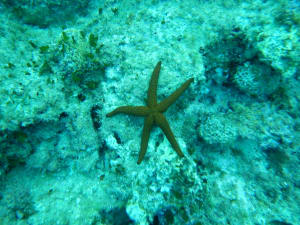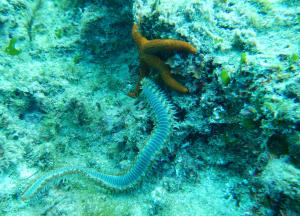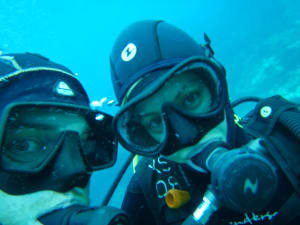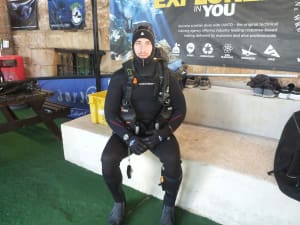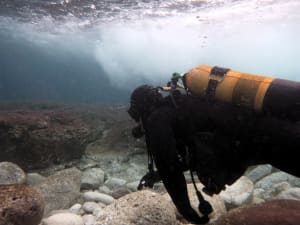 Marine life in this article: painted comberMediterranean red starfishbearded fire-worm.
If you'd like print-quality versions of any image, please contact Kristaps with your request. Except where otherwise noted, content on this page is licensed under a Creative Commons Attribution 4.0 International license. Attribution should be to divelog·blue with a link to divelog.blue.