divelog·blue

Kristaps Dzonsons
On the second day of our stay at the Six Senses resort on Laamu Atoll in the Maldives, we free-dove the inner parts of the lagoon reef for a few hours. We dove in three different spots, but since the GPS of the Nikon was on the fritz for the day (the Panasonic Lumix's GPS has long since stopped working), I can't report individual coordinates.
Although the visibility was fairly poor due to sea conditions, we still managed to see quite a lot, most notably a bunch of hawksbill sea turtle (Eretmochelys imbricata) and green sea turtle (Chelonia mydas). We also had a pleasant run-in with a school of my favourite socialite fish, the longfin batfish (Platax teira). I spent far too much time trying to photograph royal angelfish (Pygoplites diacanthus), which are maddeningly hard to pin down for a broadside shot.
image gallery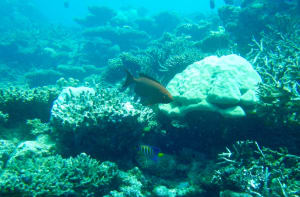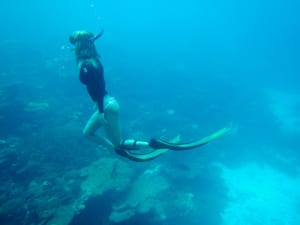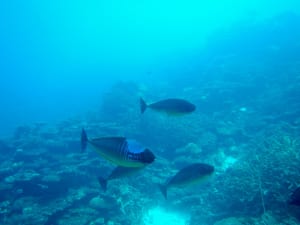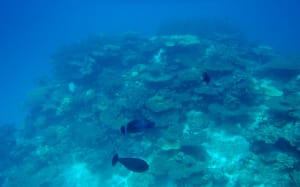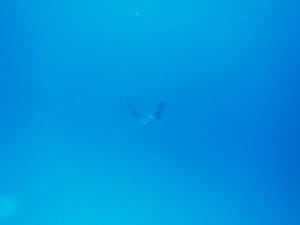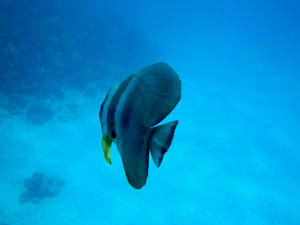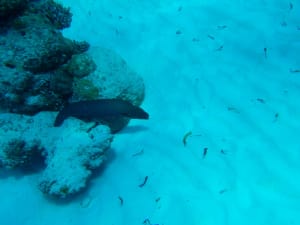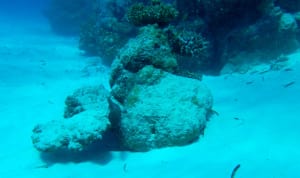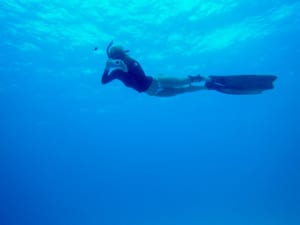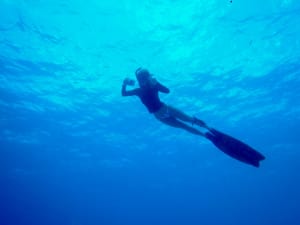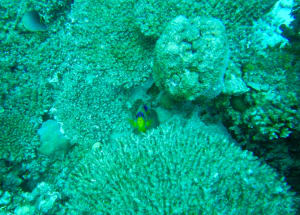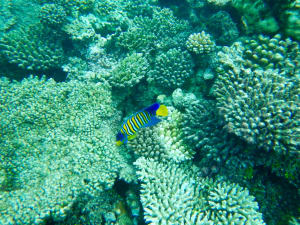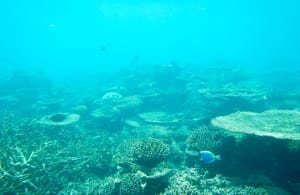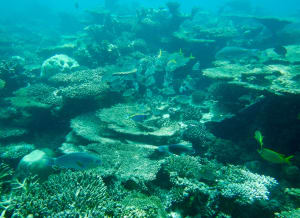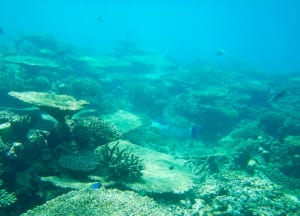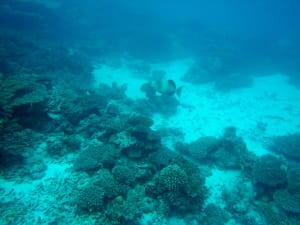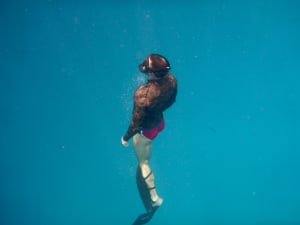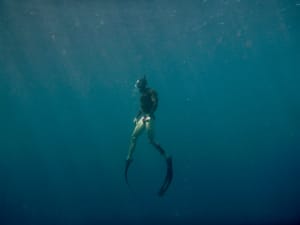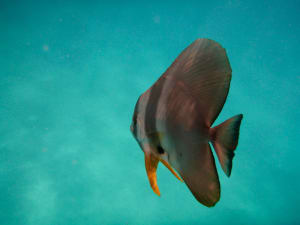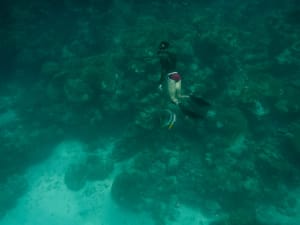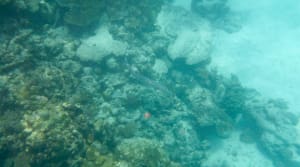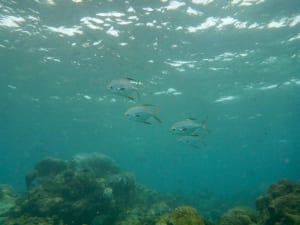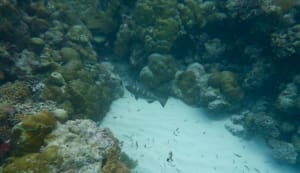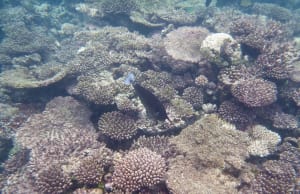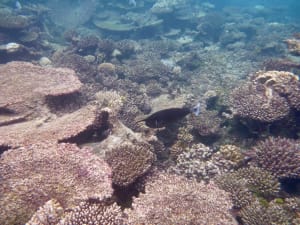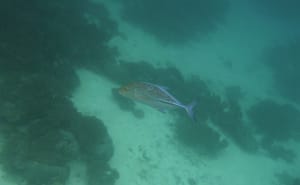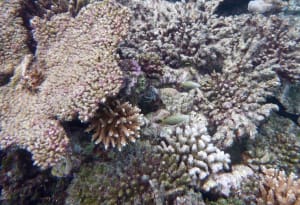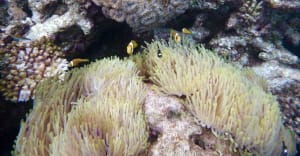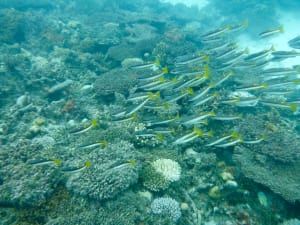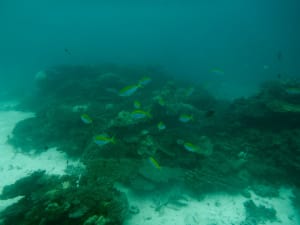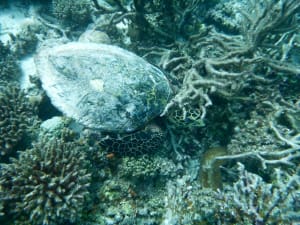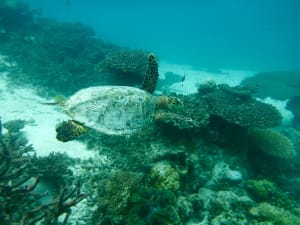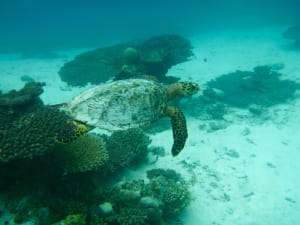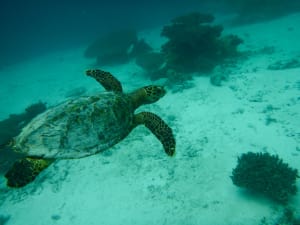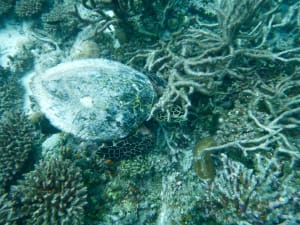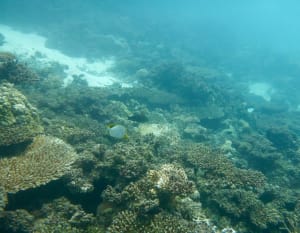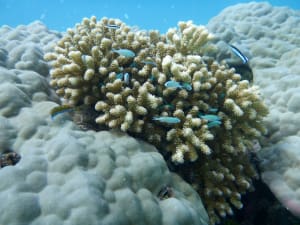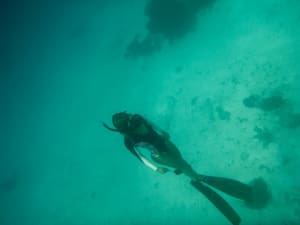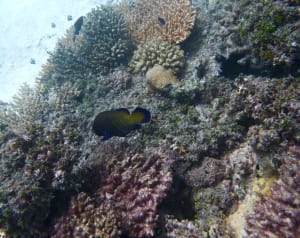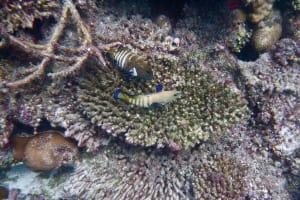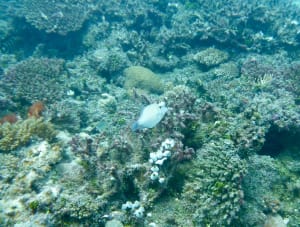 Marine life in this article: hawksbill sea turtlegreen sea turtlelongfin batfishroyal angelfishglasseyesleek unicornfishbignose unicornfishgiant moray eelpeacock grouperblue surgeonfishroundhead parrotfishtitan triggerfishgreat barracudaIndian threadfinblack-saddle coral grouperpaletail unicornfishblue-fin trevallyharlequin filefishMaldive anemonefishsebae clownfishtwo-spot banded snapperyellowback fusilieryellowhead butterflyfishstriped cleaner wrasselagoon triggerfish.
If you'd like print-quality versions of any image, please contact Kristaps with your request. Except where otherwise noted, content on this page is licensed under a Creative Commons Attribution 4.0 International license. Attribution should be to divelog·blue with a link to divelog.blue.
gear used
None reviewed.
None reviewed.
None reviewed.