divelog·blue

Kristaps Dzonsons
Following two SCUBA dives (first, second) in the morning, Huck and I spent the remains of the day free diving a popular site on the western coast of Okinawa, Japan. It's famous for its Blue Cave, which we didn't see due to the rather high density of marine tourists. Instead, we swam north where there were fewer people.
Most interesting in this dive were the longfin batfish (Platax teira) who would come directly up to us whilst diving. At first we took this as a sign of aggression—but in watching them gently surround and disperse around some SCUBA divers, reconsidered. It's hard to tell from the pictures, but they're quite large!
There were also many lionfish in the area, usually in shallower parts above the coral.
image gallery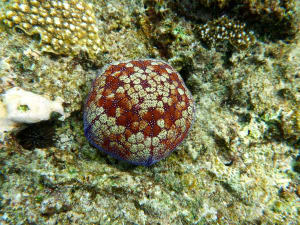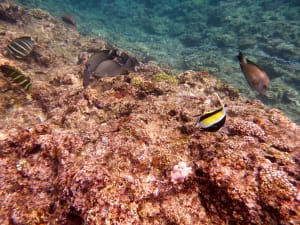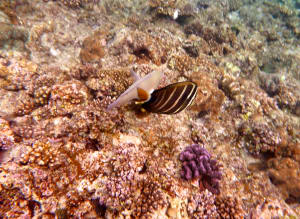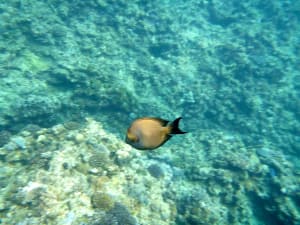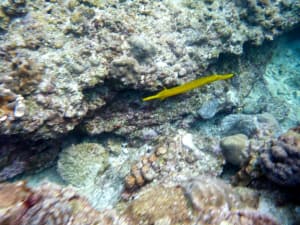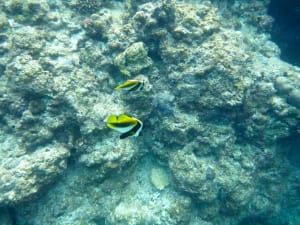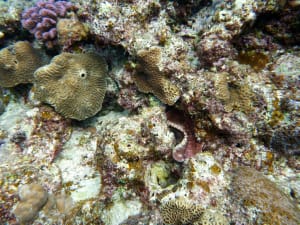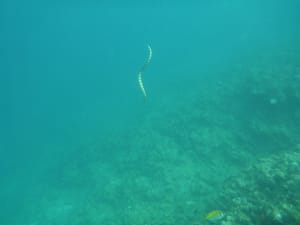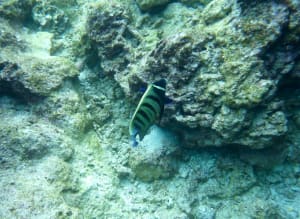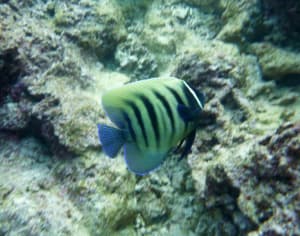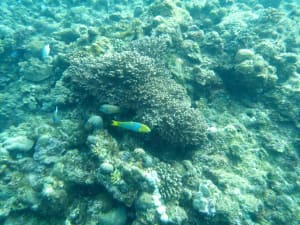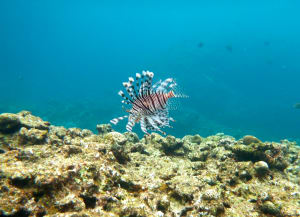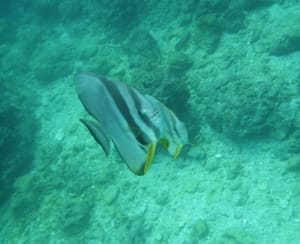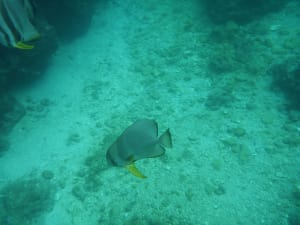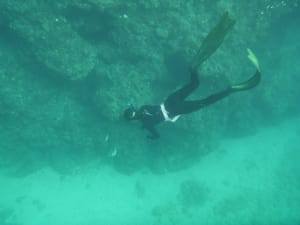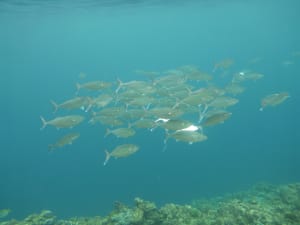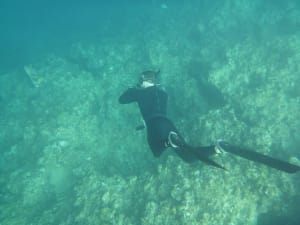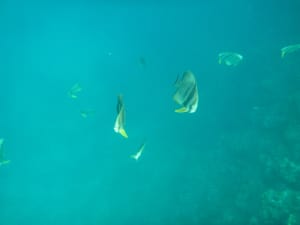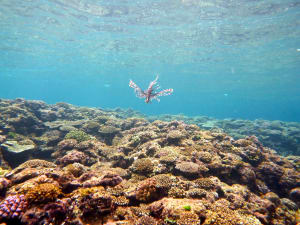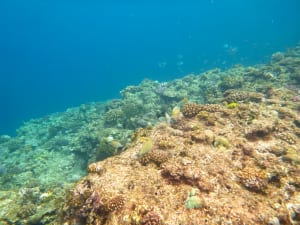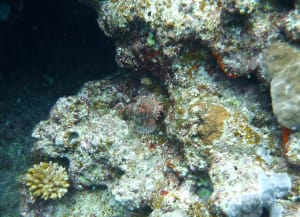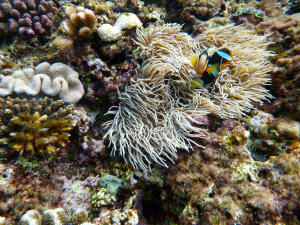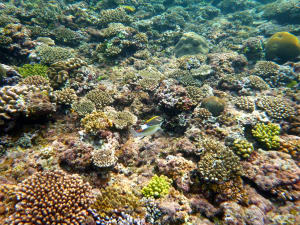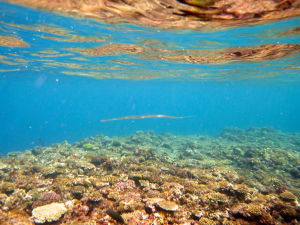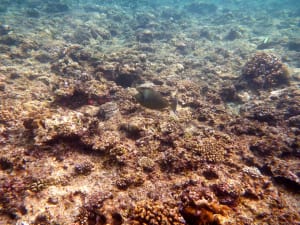 Marine life in this article: longfin batfishMoorish idolbrown surgeonfishChinese trumpetfishsixbar angelfishsunset wrasseblue-lined surgeonfishblue-spotted cornetfishbluespine unicornfish.
If you'd like print-quality versions of any image, please contact Kristaps with your request. Except where otherwise noted, content on this page is licensed under a Creative Commons Attribution 4.0 International license. Attribution should be to divelog·blue with a link to divelog.blue.
gear used
None reviewed.
None reviewed.
None reviewed.