divelog·blue

Kristaps Dzonsons
In keeping alongside our friend Meng during his open water certification, we had a long shallow shore dive along the Olowalu reef. We're told that at times the reef itself is uncovered and has black-tip sharks, manta rays at times, and turtles. We saw neither of the first two, but the last in abundance. Like in the nearby Coral Gardens, the turtles we saw were generally adolescents.
Abundant as it may be, I'm not sure I'd recommend the reef for beginners: the coral can be prohibitively shallow in some areas, making snorkeling impossible. It can be a bit unnerving to try several different paths from the deeper water back to shore—I suggest planning (and possibly marking) a clear path back to shore to avoid floundering around the shallows.
A tip: Olowalu seems to have the smoothest water when other south and east-coast dive sites are choppy.
image gallery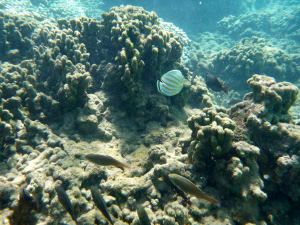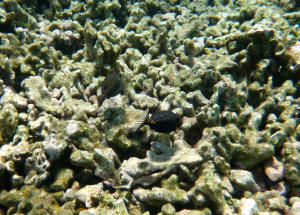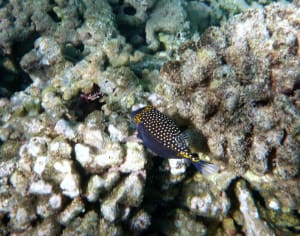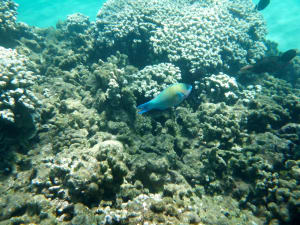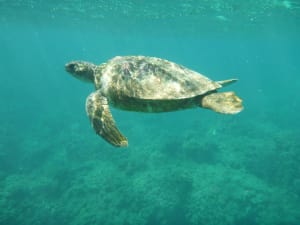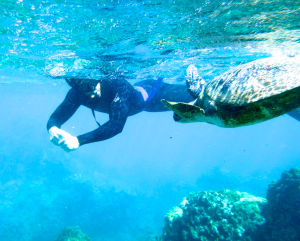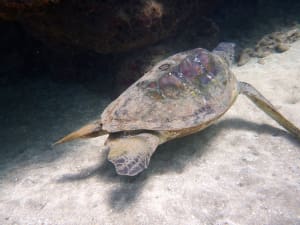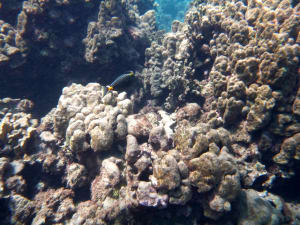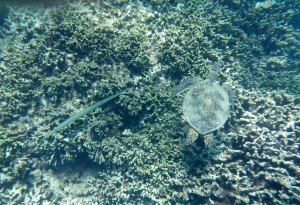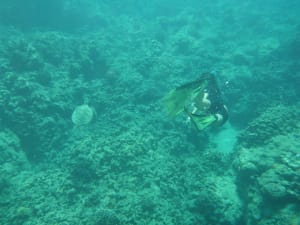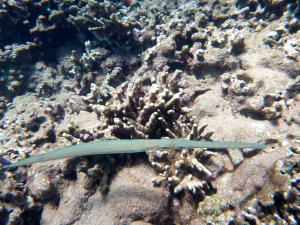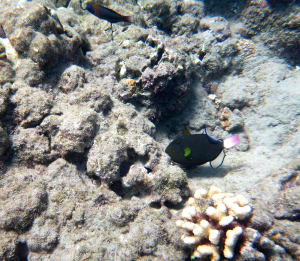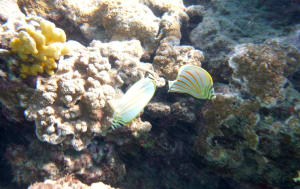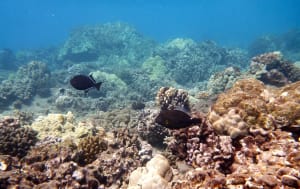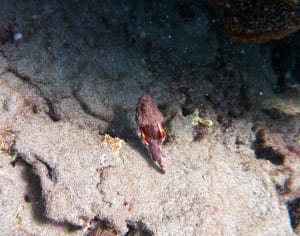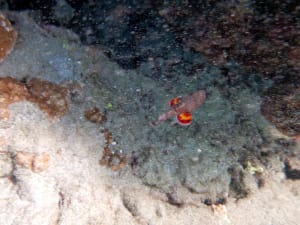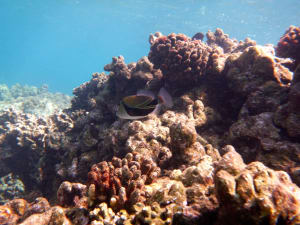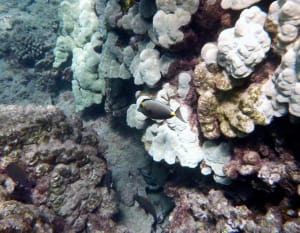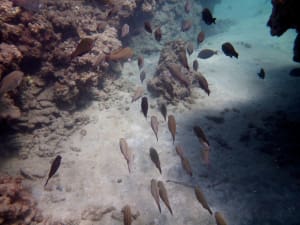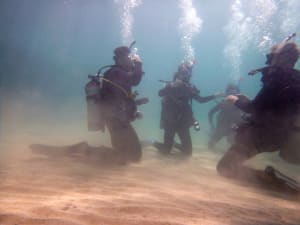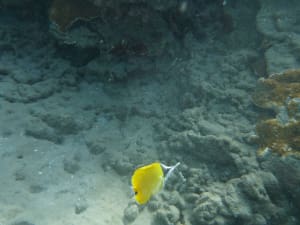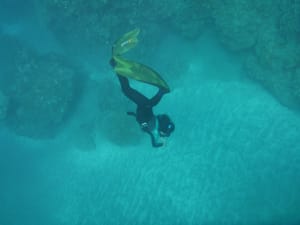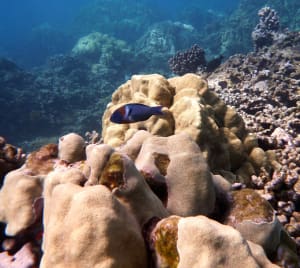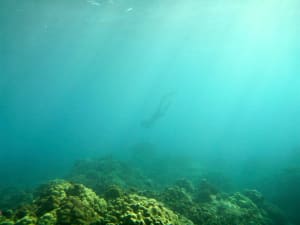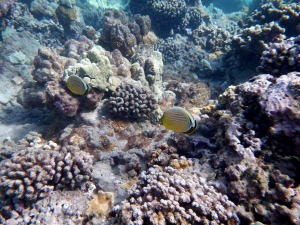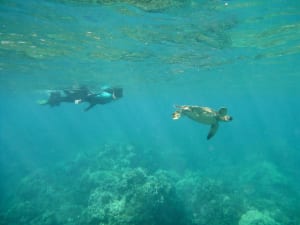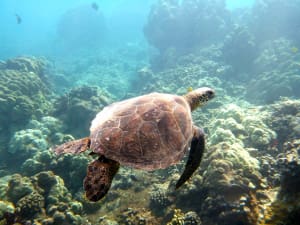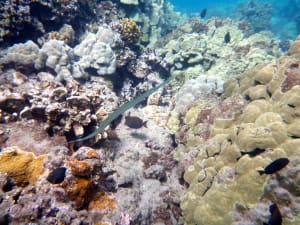 Marine life in this article: ornate butterflyfishbrown surgeonfishwhite-spotted boxfishgreen sea turtleorange-spine unicornfishblue-spotted cornetfishpinktail triggerfishsaddle wrasseblack triggerfishreef triggerfishyellow longnose butterflyfishoval butterflyfishgoldring surgeonfish.
If you'd like print-quality versions of any image, please contact Kristaps with your request. Except where otherwise noted, content on this page is licensed under a Creative Commons Attribution 4.0 International license. Attribution should be to divelog·blue with a link to divelog.blue.
gear used
None reviewed.
None reviewed.
None reviewed.