divelog·blue

Kristaps Dzonsons
Thailand… one of the sadder places to dive. Once upon a time, it must have been incredible, but these days the number of tourists has scared away most wildlife. We dove in the famous Koh Similan of the Similan islands, and while we marvelled at what life remained, both of us were shocked by the number of tourists, the number of enormous speed-boats headed in and out, and the number of people in the water.
We resolved never again to take a tour boat to go diving in Thailand. It's just disheartening.
image gallery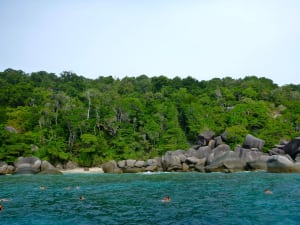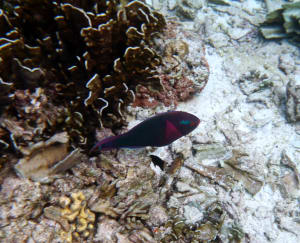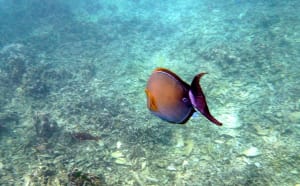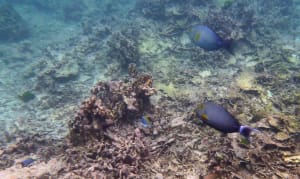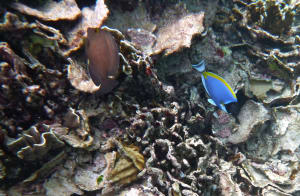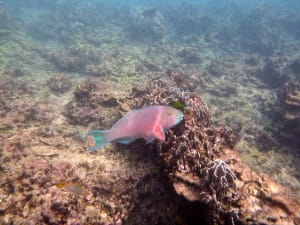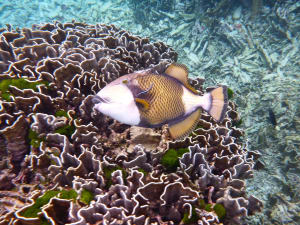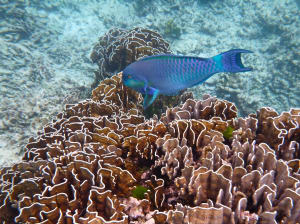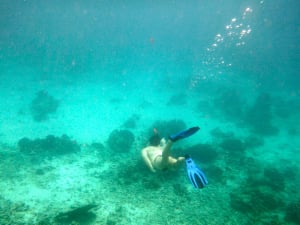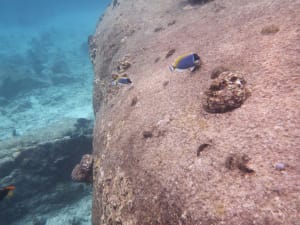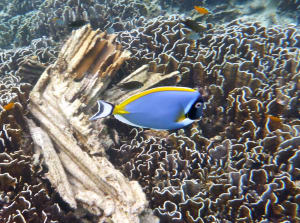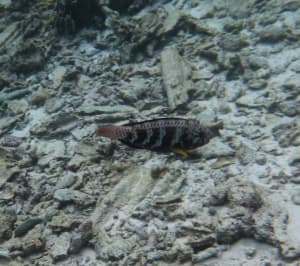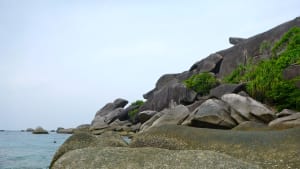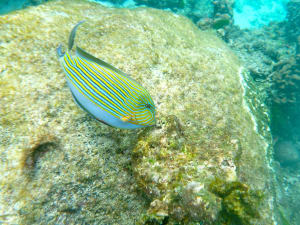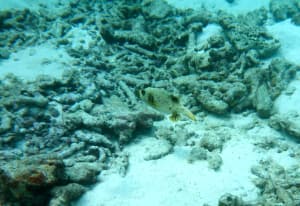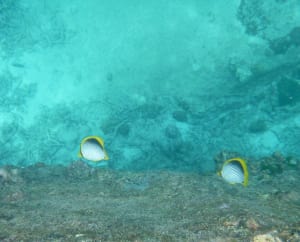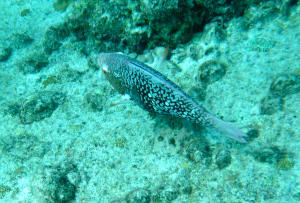 Marine life in this article: black parrotfishpencilled surgeonfishblue surgeonfishtitan triggerfishQuoy's parrotfishblue-lined surgeonfishtripletail wrassebird wrasseblackspotted pufferblack-backed butterflyfish.
If you'd like print-quality versions of any image, please contact Kristaps with your request. Except where otherwise noted, content on this page is licensed under a Creative Commons Attribution 4.0 International license. Attribution should be to divelog·blue with a link to divelog.blue.
gear used
None reviewed.
None reviewed.
None reviewed.