divelog·blue

Kristaps Dzonsons
Our dive in Talang was Huck's peak buoyancy dive when obtaininer her PADI advanced open water certification. Since I already had the certification, I just wandered around—and there was plenty to see!
Talang is just a few kilometres from Koh Lipe. While the dive had a bit of current that reduced visibility by churning up detritus and eggs from spawning coral, the whole dive was lively with marine life of all sorts.
image gallery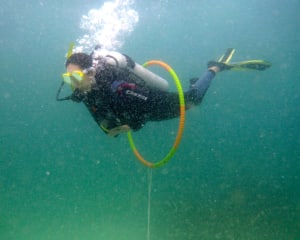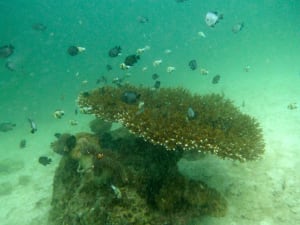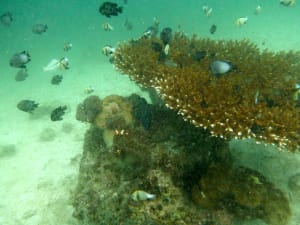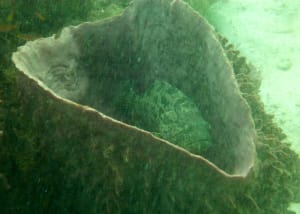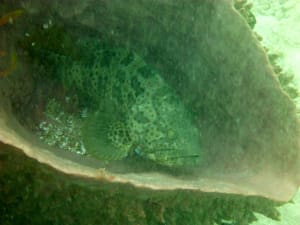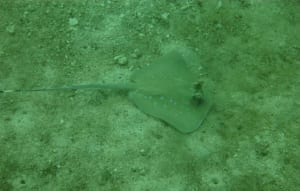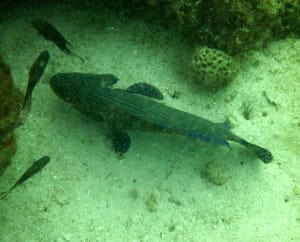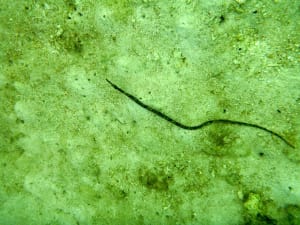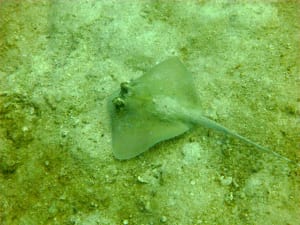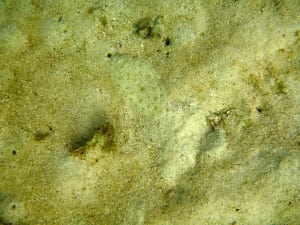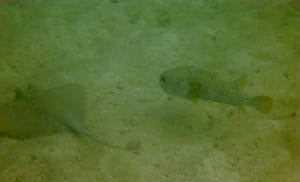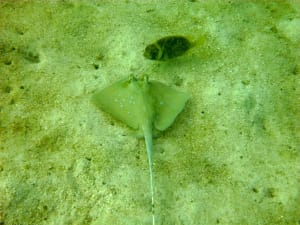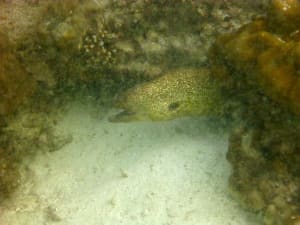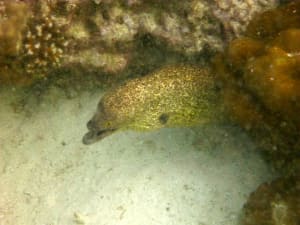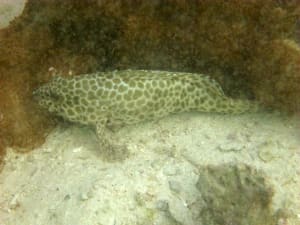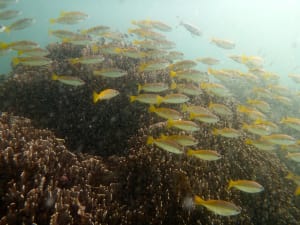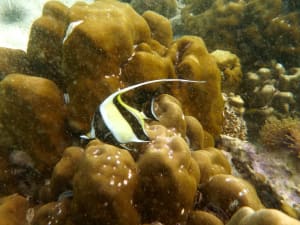 Marine life in this article: brown-marbled grouperblue-spotted stingraygiant moray eelyellowback fusilierMoorish idol.
If you'd like print-quality versions of any image, please contact Kristaps with your request. Except where otherwise noted, content on this page is licensed under a Creative Commons Attribution 4.0 International license. Attribution should be to divelog·blue with a link to divelog.blue.
gear used
None reviewed.
None reviewed.
None reviewed.