divelog·blue

Kristaps Dzonsons
We dove both sides of Koh Ra Wi, travelling through the jungle to get to either side. The dives were filled with fish wildlife, and to boot, it was an exceptionally clear day. As with diving Adang and other Thai islands, I strongly recommend wearing an open-heel fin with hard-sole booties if you plan on beaching: there are many, many black sea urchins along the shore! Moreover, a boat is superfluous (except in getting to the island): you can easily just set in at shore and snorkel your way to diving depths.
image gallery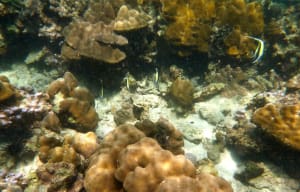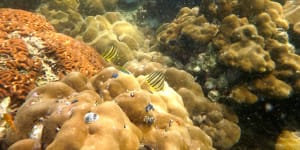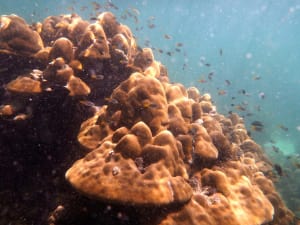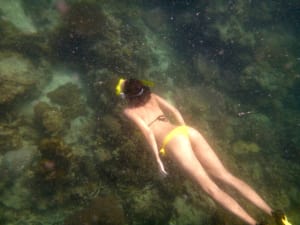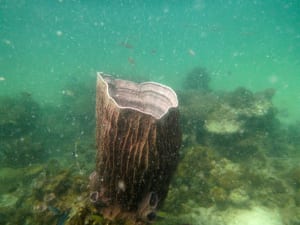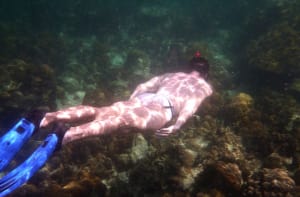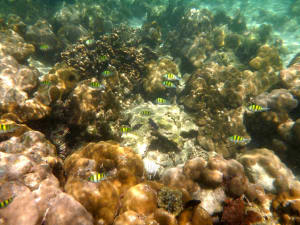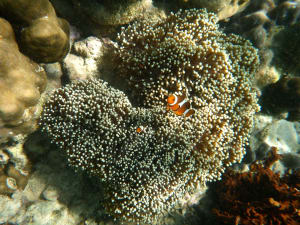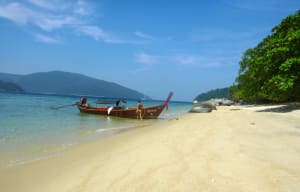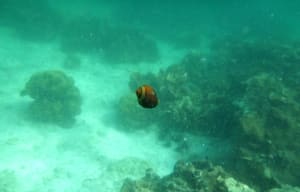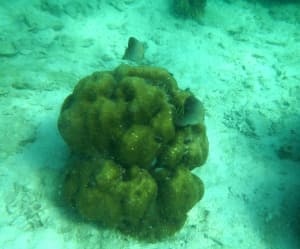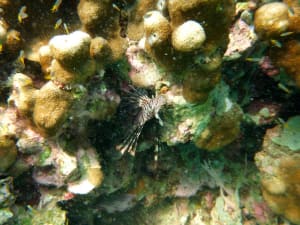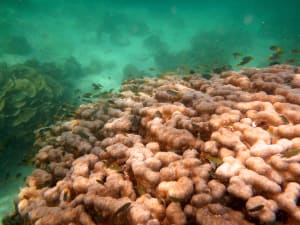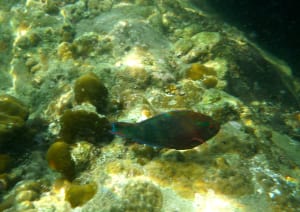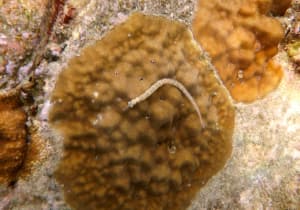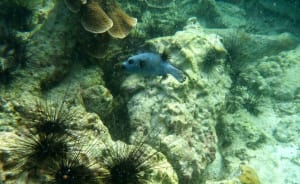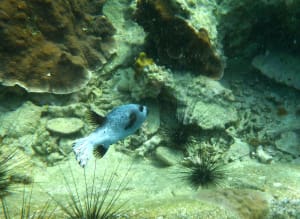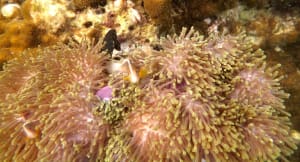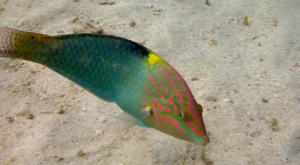 Marine life in this article: Moorish idoleight-banded butterflyfishsea goldiesergeant majorfishtriangle butterflyfishblack parrotfishblackspotted pufferpink skunk clownfish.
If you'd like print-quality versions of any image, please contact Kristaps with your request. Except where otherwise noted, content on this page is licensed under a Creative Commons Attribution 4.0 International license. Attribution should be to divelog·blue with a link to divelog.blue.
gear used
None reviewed.
None reviewed.
None reviewed.