divelog·blue

Kristaps Dzonsons
Skin diving in Croatia was beautiful, but almost entirely lacking in marine life! Beyond the usual small Mediterranean fishes, the largest sighted species were common octopuses. The beauty was in the submarine geology: the channels and open sea are filled with Karst topography structures: boulders, cliffs, ravines, and all manner of dramatic underwater vistas. In the bays and coves, the water is incredibly clear; even in the open sea, the turbidity of the water was at a minimum. The temperature dropped toward the open water, but not enough to warrant a wetsuit.
These pictures represent several different dive locations along the coast: Mljet, Korčula, and the Elaphiti Islands. Since all shared the same properties, I've composed them as one. It was also my first chance to try Mares Razor longfins, which inspired my subsequent gear choices.
image gallery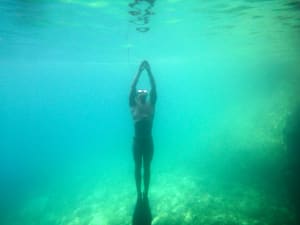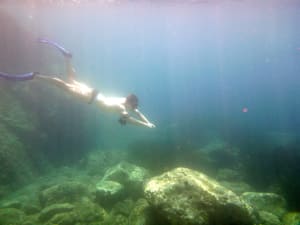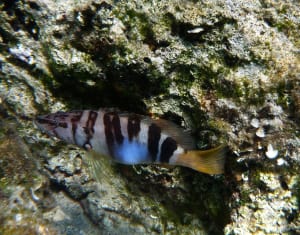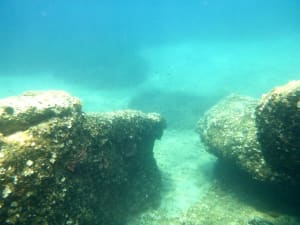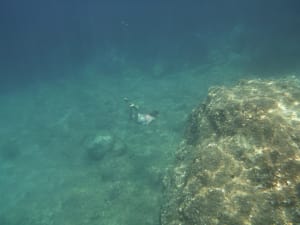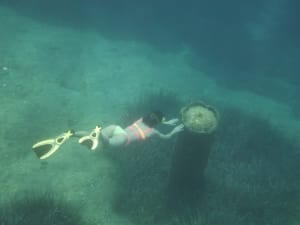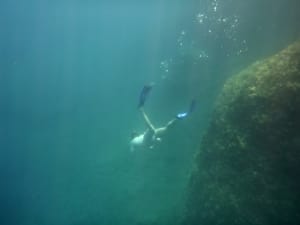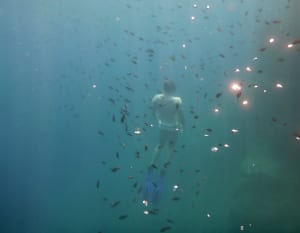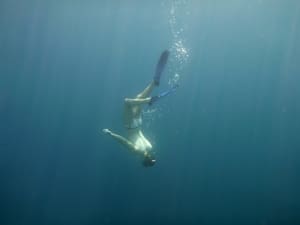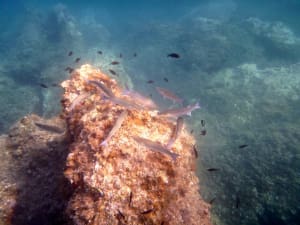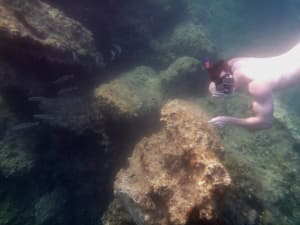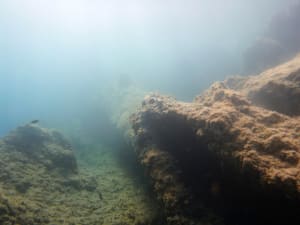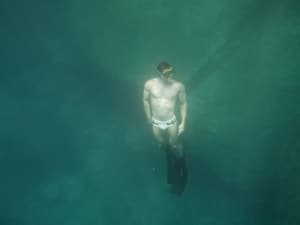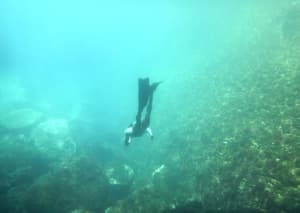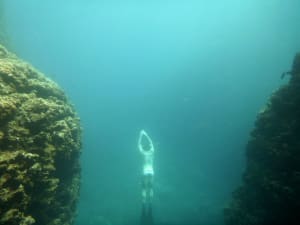 Marine life in this article: painted comberflathead grey mullet.
If you'd like print-quality versions of any image, please contact Kristaps with your request. Except where otherwise noted, content on this page is licensed under a Creative Commons Attribution 4.0 International license. Attribution should be to divelog·blue with a link to divelog.blue.
gear used
None reviewed.
None reviewed.
None reviewed.