divelog·blue

Kristaps Dzonsons
Catalina Island is a short boat trip from the L.A. area in California. And well-worth diving! The water is clear (if a little cold) and where we dove, rich with marine life. Dive entry is literally by stairs. We dove with Ron Moore's Dive Catalina.
If we were to return, however, we would probably not dive Casino Point: there was an overabundance of divers in a fairly small area.
image gallery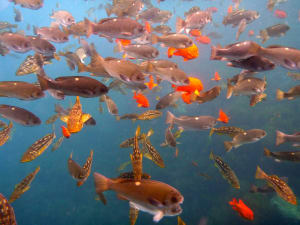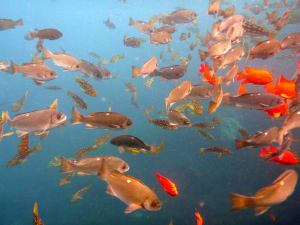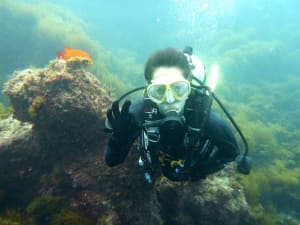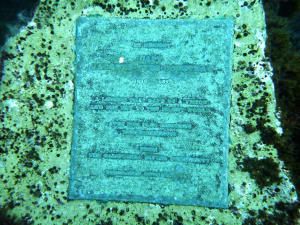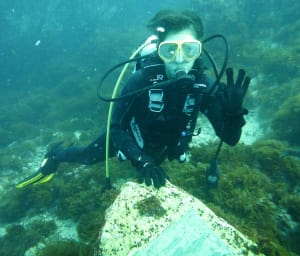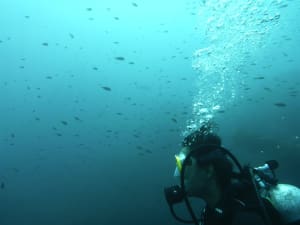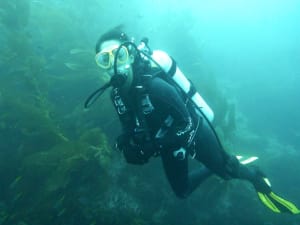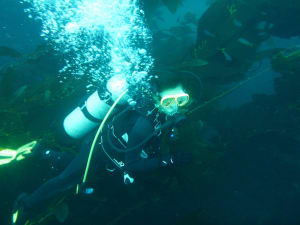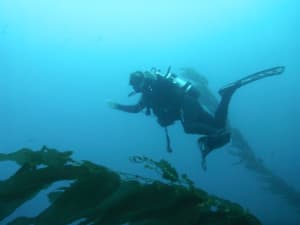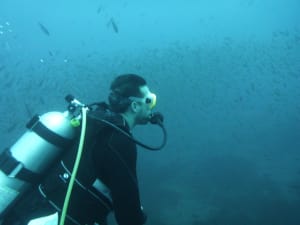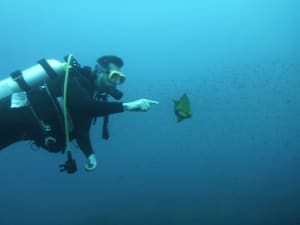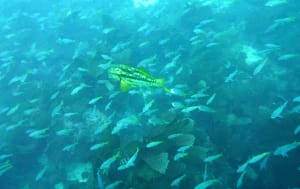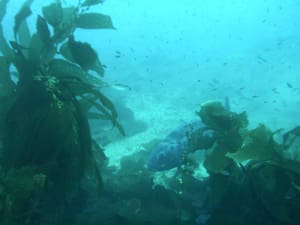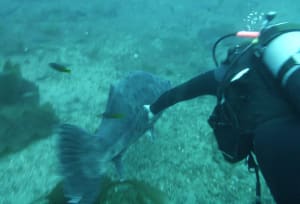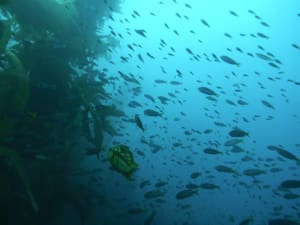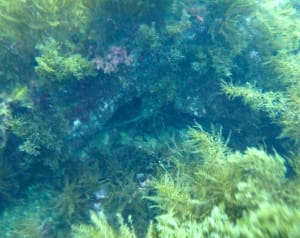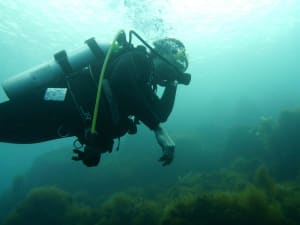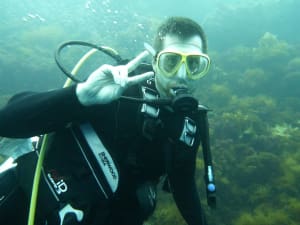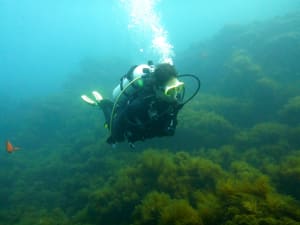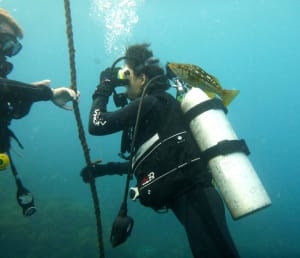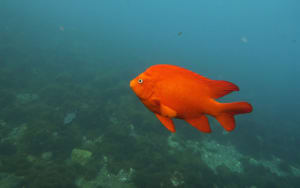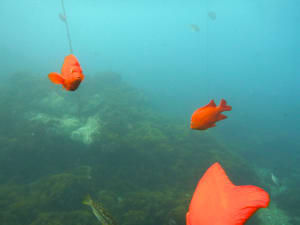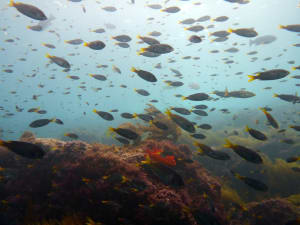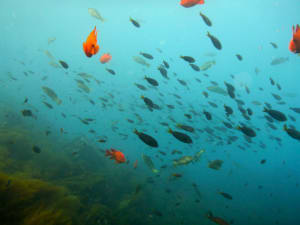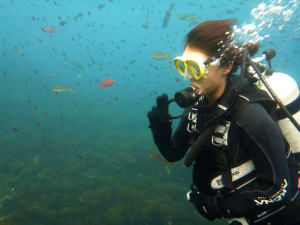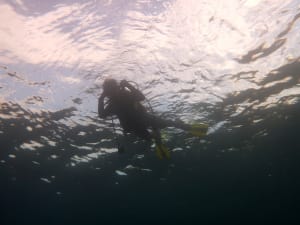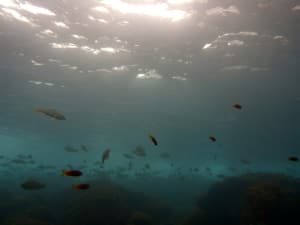 Marine life in this article: blacksmith chromisGaribaldi damselkelp bassgiant kelpgiant sea bassocean whitefish.
If you'd like print-quality versions of any image, please contact Kristaps with your request. Except where otherwise noted, content on this page is licensed under a Creative Commons Attribution 4.0 International license. Attribution should be to divelog·blue with a link to divelog.blue.
gear used
None reviewed.
None reviewed.
None reviewed.