divelog·blue

Kristaps Dzonsons
We technically dove this on two separate occassions, but for the sake of simplicity, I'll pretend it's one. The Coral Gardens are within the Humpback Whale National Marine Sanctuary, reachable by a shore dive (and long swim!) or boat. I don't recommend the shore dive (from Mamma's Beach) unless you're a strong swimmer: it's quite far, and if accidents would happen, it'd be a long way to land. (You can see this from the map: entrance is from the first beach, and thus parking area, after one emerges from the bridge.) However, that same beach is (with sufficient swells) good for surfing, so that's always a backup plan! Our boat dive was with Maui Diving SCUBA.
We were told that it's not uncommon in winter to hear the humpback whales singing from deeper waters, but we were a bit early in the season for that.
image gallery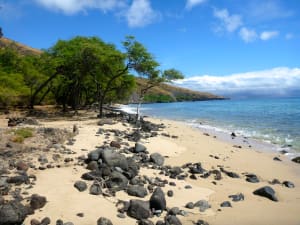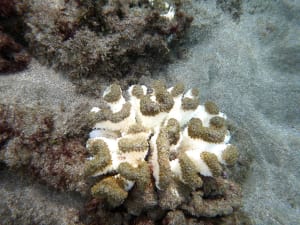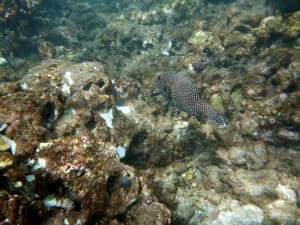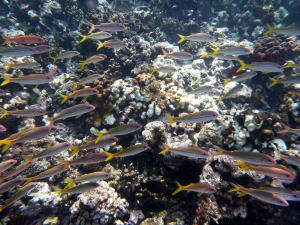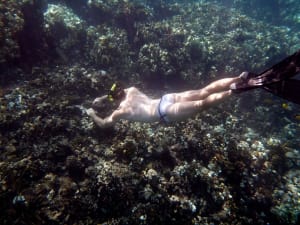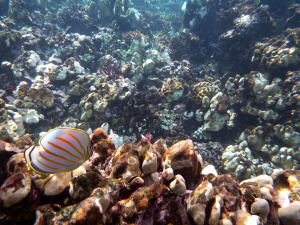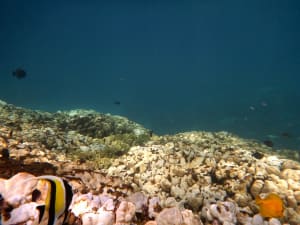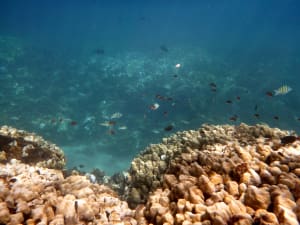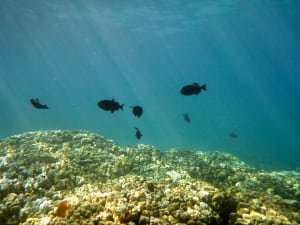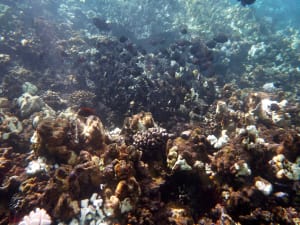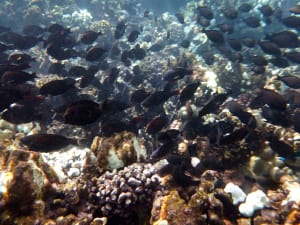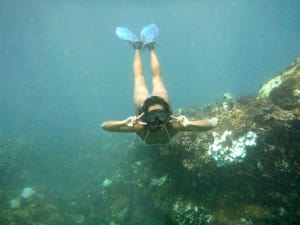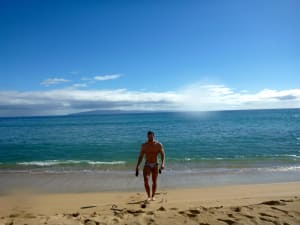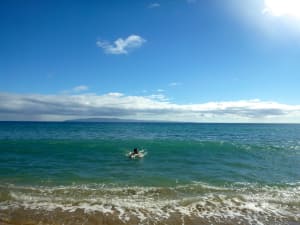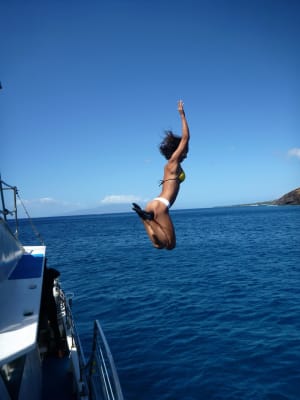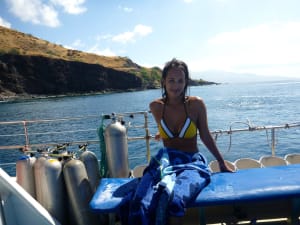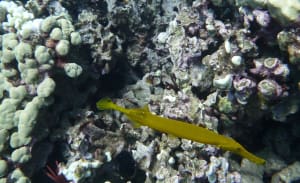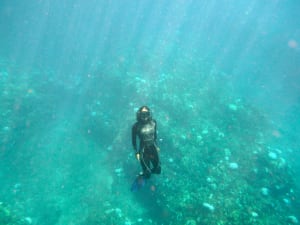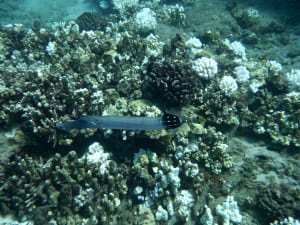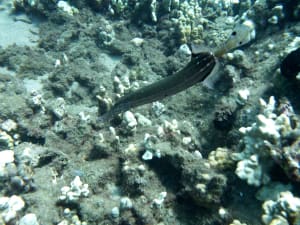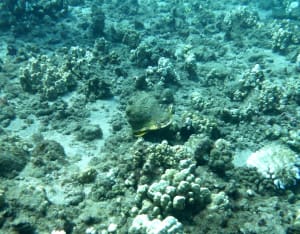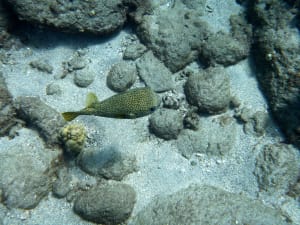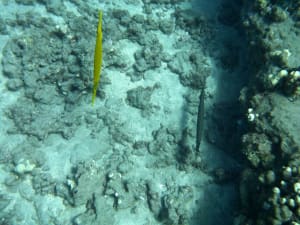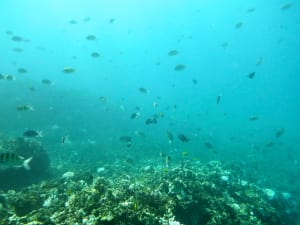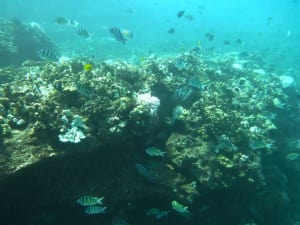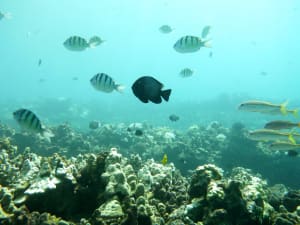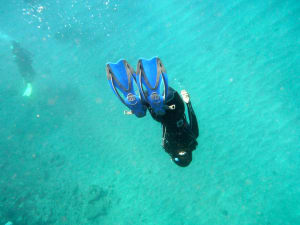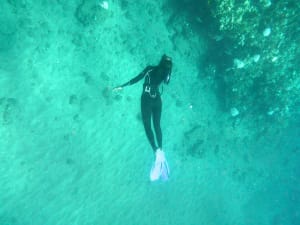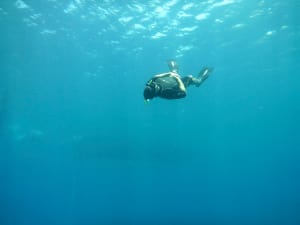 Marine life in this article: spotted pufferfishyellowfin goatfishornate butterflyfishMoorish idolyellow tangblack triggerfishsergeant majorfishbrown surgeonfishChinese trumpetfish.
If you'd like print-quality versions of any image, please contact Kristaps with your request. Except where otherwise noted, content on this page is licensed under a Creative Commons Attribution 4.0 International license. Attribution should be to divelog·blue with a link to divelog.blue.
gear used
None reviewed.
None reviewed.
None reviewed.