divelog·blue

Kristaps Dzonsons
Huck and I went to Ahihi almost directly from the airport—we didn't want to miss a single moment of the sun and sea. It wasn't a great diving site due to the surge, but we saw plenty of reef fishes. You can see where we entered from the map: there's a footpath from the parking area to a rocky beach. (The beach is useless for sunning: it's made entirely of not-so-smooth rocks!) Be careful when entering the dive site: the water surge is quite strong and the rocks, sharp. There's only one area, closer to the point, where entrance is via a small-stone beach and not directly off of bigger rocks. I strongly suggest wearing a bootie (not just a fin sock) and donning your fins in deeper water.
image gallery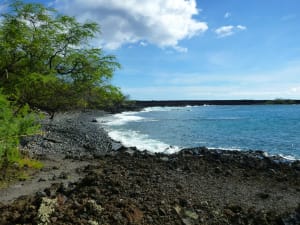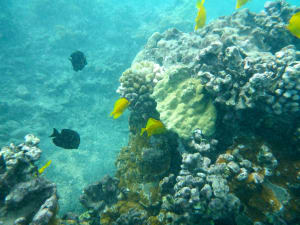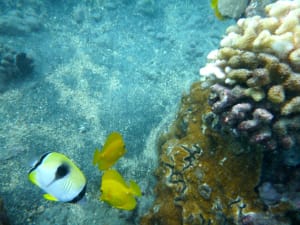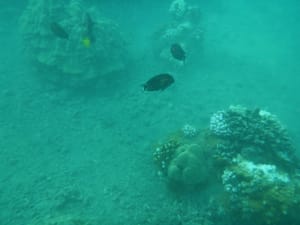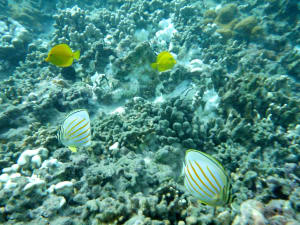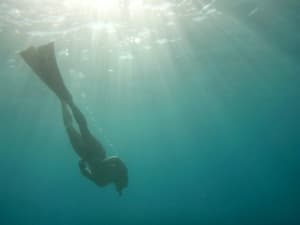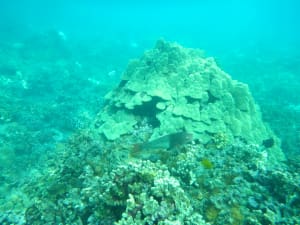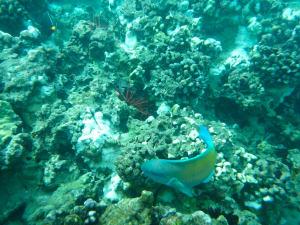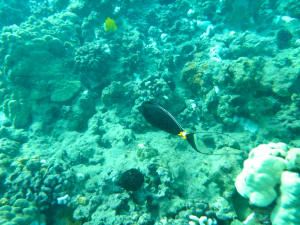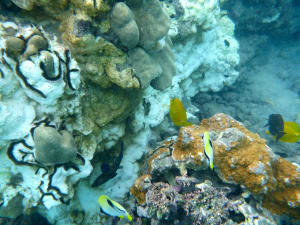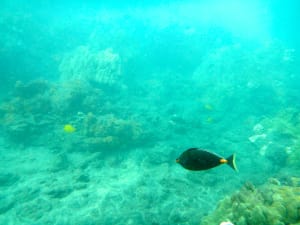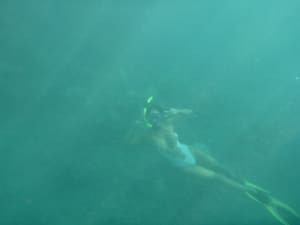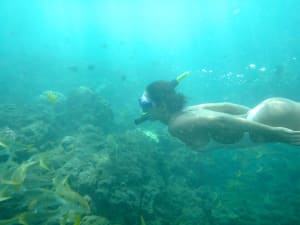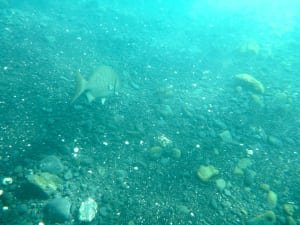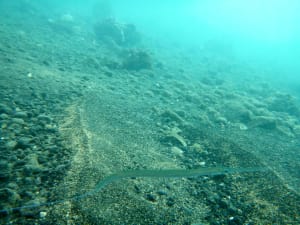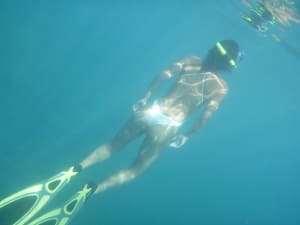 Marine life in this article: yellow tangteardrop butterflyfishyellowfin surgeonfishorange-band surgeonfishornate butterflyfishsaddle wrasseorange-spine unicornfishyellowfin goatfishgrey unicornfishblue-spotted cornetfish.
If you'd like print-quality versions of any image, please contact Kristaps with your request. Except where otherwise noted, content on this page is licensed under a Creative Commons Attribution 4.0 International license. Attribution should be to divelog·blue with a link to divelog.blue.
gear used
None reviewed.
None reviewed.
None reviewed.