divelog·blue

Kristaps Dzonsons
What a beautiful dive! What fantastic visibility! Molokini crater is indeed a must-visit place. Huck and I took a boat (Maui Diving SCUBA Center) out to dive within the crater's cove early in the morning. We didn't see any large (or particularly interesting) marine life, but the clarity of the water was well worth the visit. The crater itself was... a little crowded, but there was plenty of space between SCUBA divers on the floor and snorkelers lollygagging above.
Huck and I look forward to returning to dive the outer part of the crater, as well as descending outside of the cove.
image gallery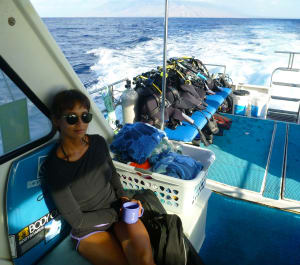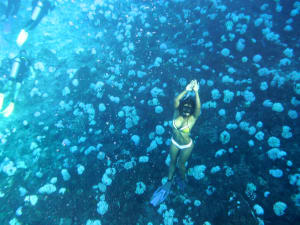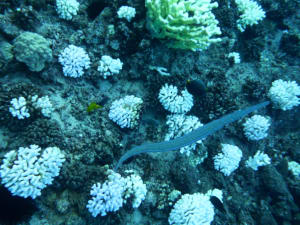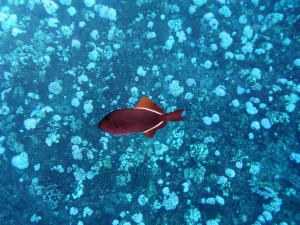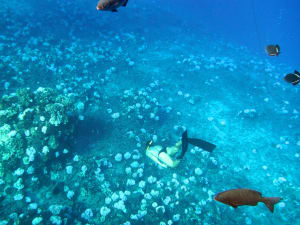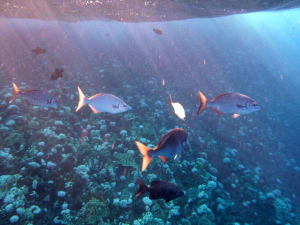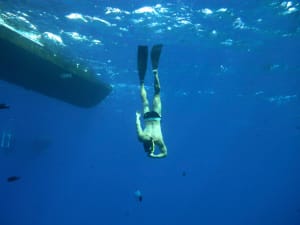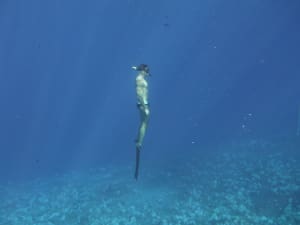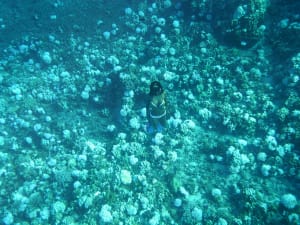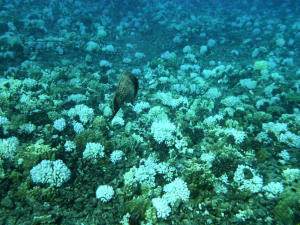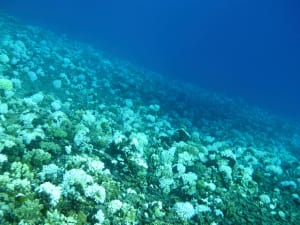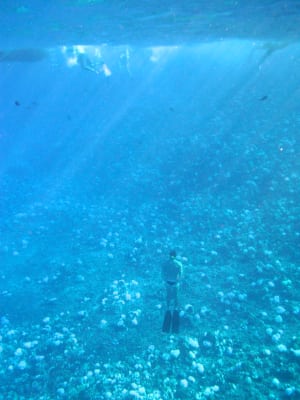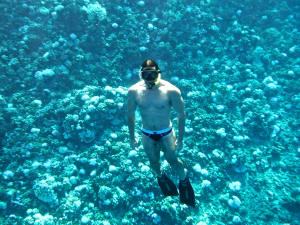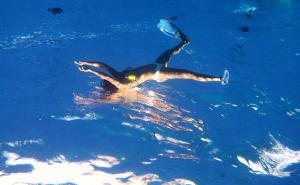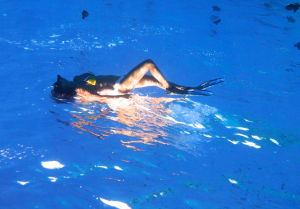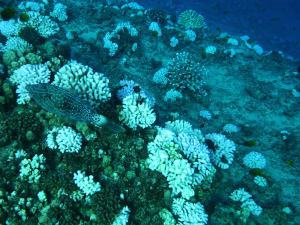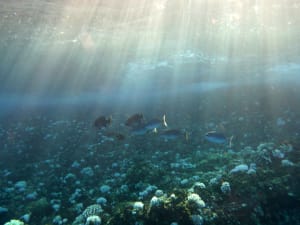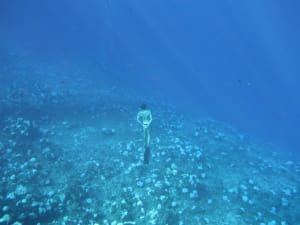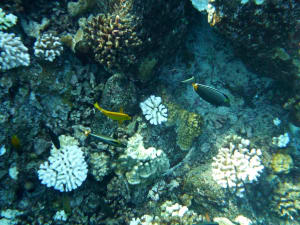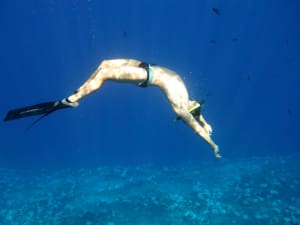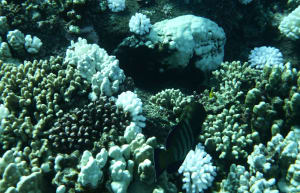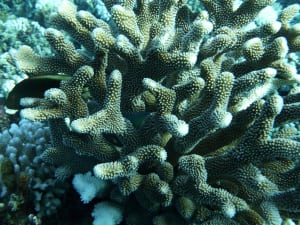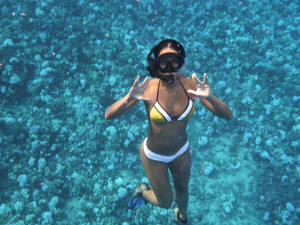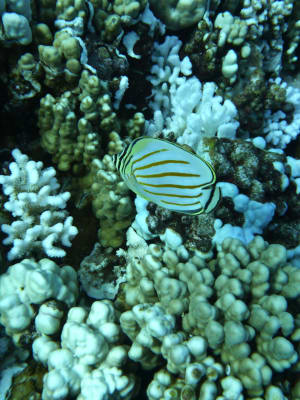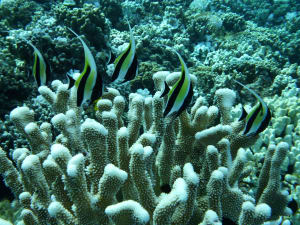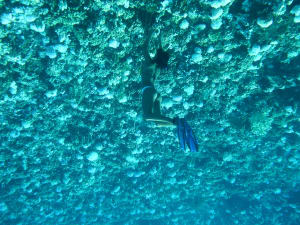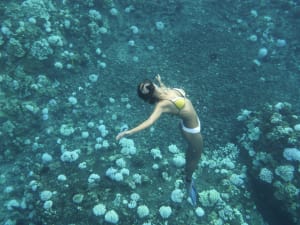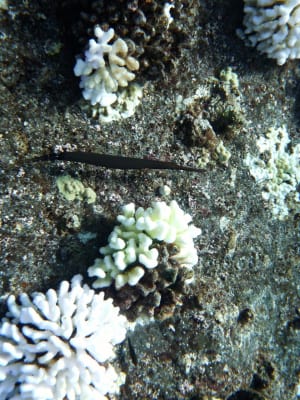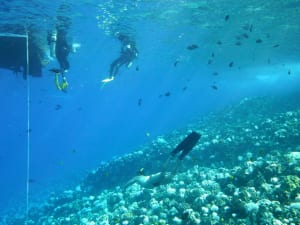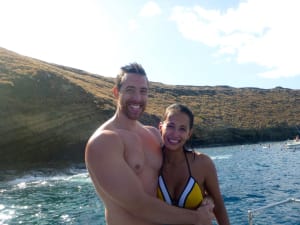 Marine life in this article: blue-spotted cornetfishyellow tangraccoon butterflyfishblack triggerfishlowfin chubringtail surgeonfishAmbon pufferfishorange-spine unicornfishpeacock grouperornate butterflyfishMoorish idolChinese trumpetfish.
If you'd like print-quality versions of any image, please contact Kristaps with your request. Except where otherwise noted, content on this page is licensed under a Creative Commons Attribution 4.0 International license. Attribution should be to divelog·blue with a link to divelog.blue.
gear used
None reviewed.
None reviewed.
None reviewed.