Kaloko-Honokōhau, Hawai'i
divelog·blue

Kristaps Dzonsons
We reef-dove two spots off the Big Island's Honokōhau coastline with Kona Ocean Adventures. These dives were challenging due to the surge, which also reduced visibility. In swimming the harbour to warm up, we also had an impromptu dive when set upon a superpod of spinner dolphin (Stenella longirostris) and pantropical spotted dolphin (Stenella attenuata). Swimming alongside these dolphins was the high point of our trip! Sadly, our camera ran out of battery half-way through, so there aren't many pictures to show… Including of some great bluespine unicornfish (Naso unicornis) among the corals!
Also sighted in the harbour were some iridescent comb jellyfish.
image gallery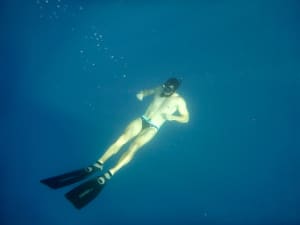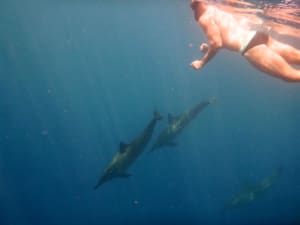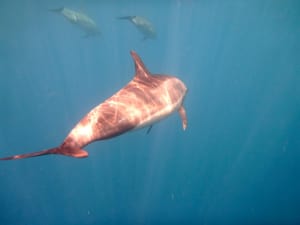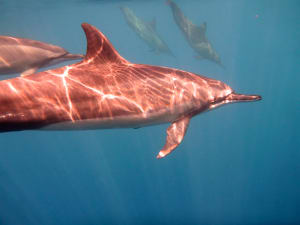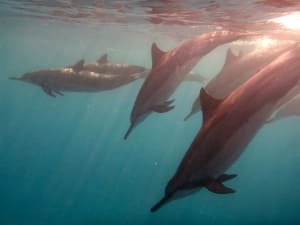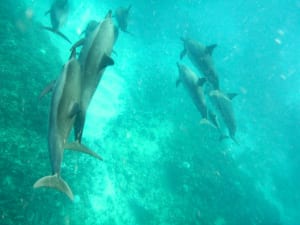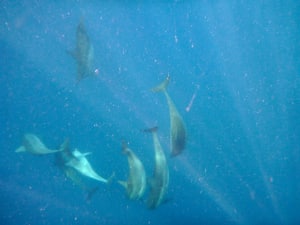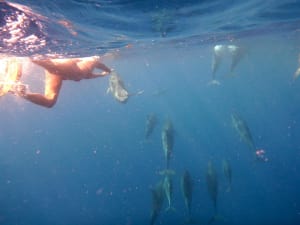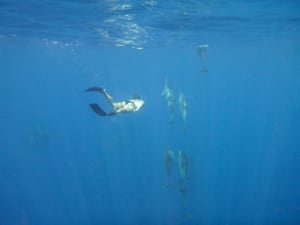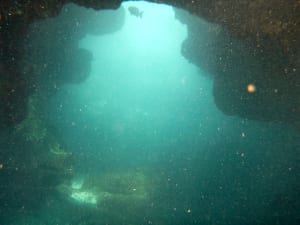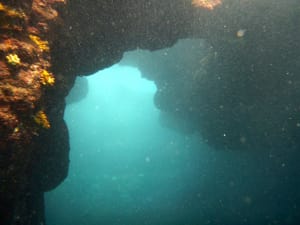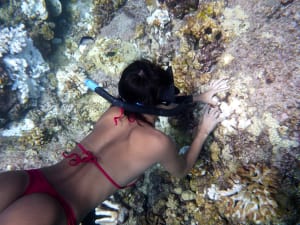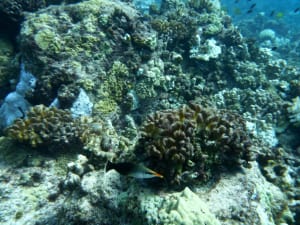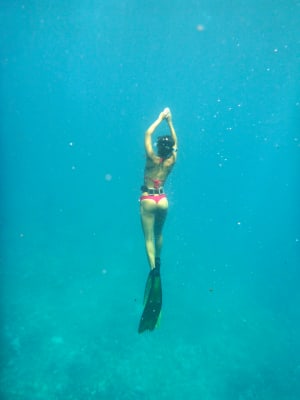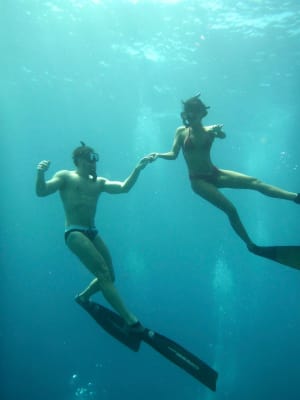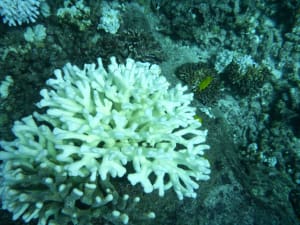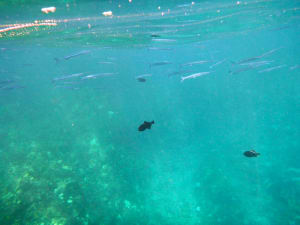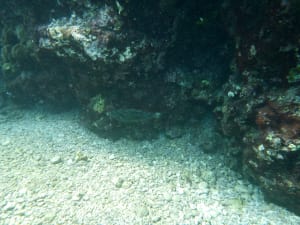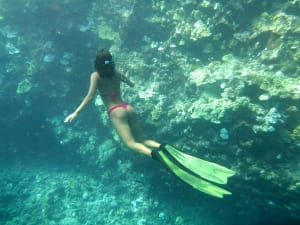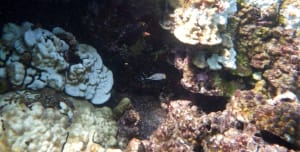 Marine life in this article: spinner dolphinpantropical spotted dolphinbluespine unicornfishbird wrassekeeltail needlefishblack triggerfishfantail filefishwhite-spotted toby.
If you'd like print-quality versions of any image, please contact Kristaps with your request. Except where otherwise noted, content on this page is licensed under a Creative Commons Attribution 4.0 International license. Attribution should be to divelog·blue with a link to divelog.blue.
gear used
None reviewed.
None reviewed.
None reviewed.